1050whp Lamborghini Gallardo by Dallas Performance is mega!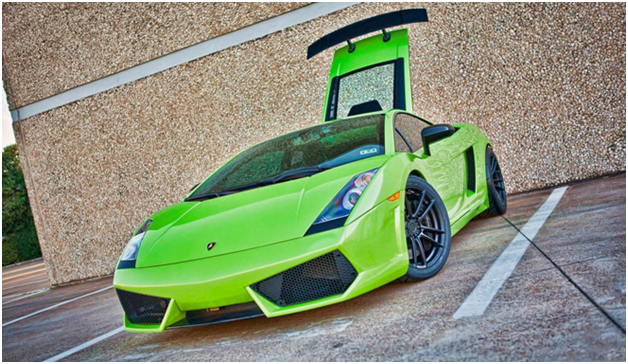 While Dallas Performance has shown several projects based on the Lamborghini Gallardo, their latest build is even more unique thanks to its Verde Ithaca paint and Stage 2 tune.
Owned by their first Twin Turbo Gallardo customer, this particular lambo gets the distinctive green hue and Nero Interior. The Stage 2 tune comprises forged engine upgrades that belt out a whopping 1050whp on race fuel. It also gets the firm's Stage 2 transmission upgrades with billet case upgrades and billet helical drop gears.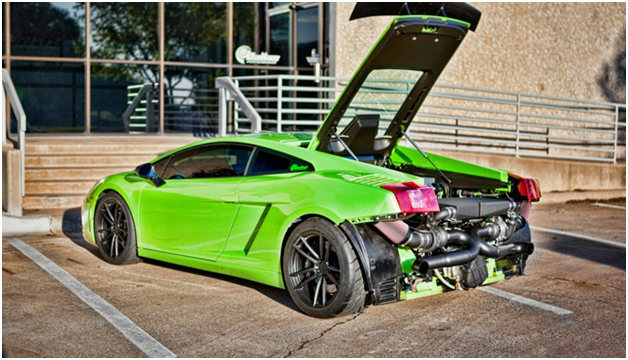 The Texas-based tuner also offers a more subtle Stage 1 Twin Turbo System with the stock engine rated at 650whp on 93 octane fuel or 800+ whp with E85 or race fuel. It comes with a high-flow sport exhaust system, cat delete pipes, high-flow air inlet system and custom ECU custom.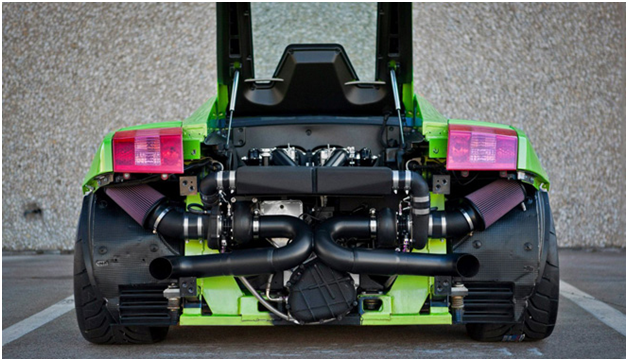 On the wilder side, the Stage 3 tune includes a twin turbo system and a comprehensively modified motor that delivers 1,000whp on 93 octane and 1,200+ whp on E85 or fuel. There is an even more extreme Stage 3R option with a twin turbo system and race-spec engine making 1,000whp on 93 octane and up to 1,500whp with race fuel.