2018 Nissan X-Trail 2018 launches in the Middle East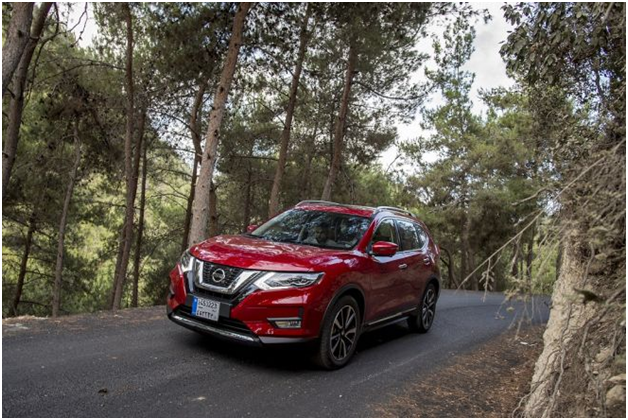 Nissan has launched its 2018 X-Trail model in the Middle East and is now available with a range of upgrades, which further enhance its quality and refinement. The changes include a redesign of the exterior, a higher-quality interior with new features, additional practicality for owners and innovative technologies.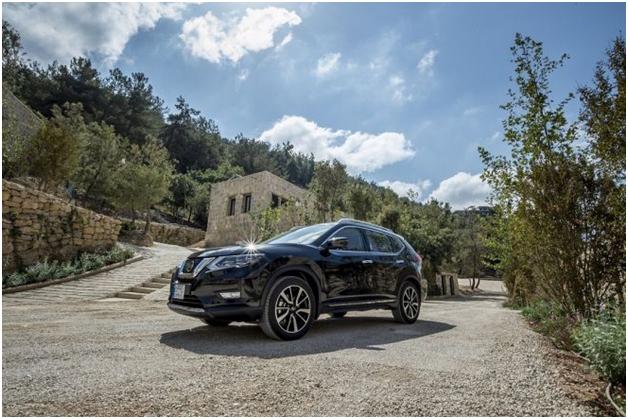 Kalyana Sivagnanam, President for Middle East & Regional Vice President for Africa, Middle East and India, Nissan, commented: "There is a constantly growing demand for crossovers in the region and as the leader in global SUV sales, the new Nissan X-TRAIL is a testament to our commitment to customer satisfaction. The enhancements to the new Nissan X-Trail focus on and deliver more of what our customers want in an SUV – upgraded design, space, comfort and the ability to handle a range of terrains. The Nissan X-Trail's versatility makes it the ideal car for family adventures and group activities."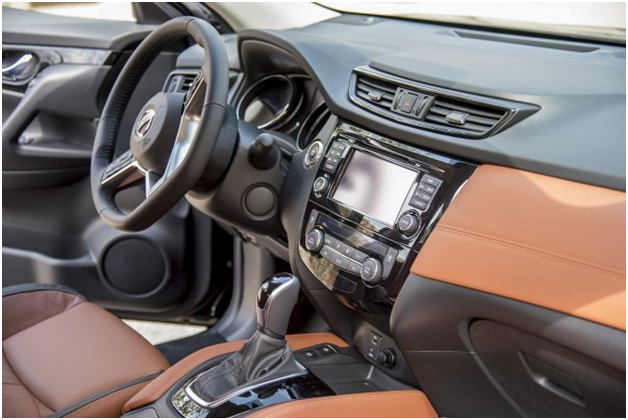 Powered by a range of Nissan's Intelligent Mobility technologies, the new X-Trail is equipped with three new driver-friendly innovative features for the first time – Intelligent Rear View Mirror, Intelligent Emergency Brakes, and Intelligent Cruise Control. The cabin of the new Nissan X-TRAIL boasts a raft of upgrades to enhance the feel. Whether customers select the five or seven-seat version of the new X-Trail, the leather upholstery that's standard on SL-grade features enhanced quilting to create more defined seat contours. 

Other cabin upgrades add to the ambience and increased refinement of the new crossover. A new leather knee pad on both sides of the centre console has been added, while the area above the glovebox has been given a more contemporary finish. The air vents now feature a new gloss black surface. The 2018 X-Trail has a wider range of interior door trims to distinguish the different grades, while the central armrest storage area has been redesigned. All models are equipped with the CVT XTronic automatic transmission with a restyled gear selector which features a new leather-style gaiter. Depending on the grade chosen, other available features include an opening panoramic sunroof, leather upholstery, privacy glass, dual-zone automatic air-conditioning and roof rails.