ABT shows off the new Audi AS3 Sportback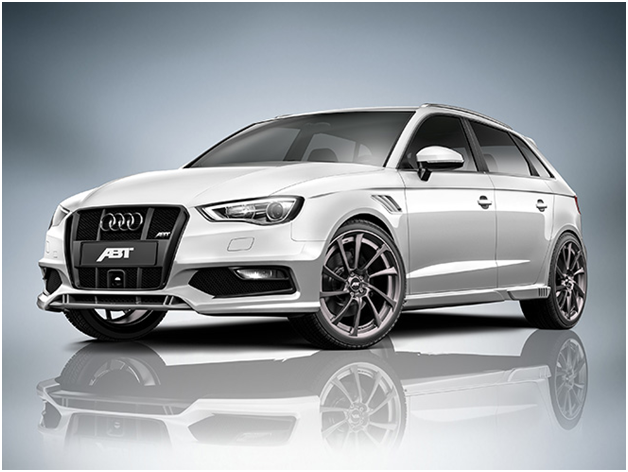 ABT's newest pair of upgrades for the Audi A3 Sportback have already been conclusively tested for their dependability and roadworthiness. Thanks to ABT POWER "New Generation", the economical 1.4 TFSI now makes 160hp, up from its standard 122hp. Torque has been increased from 200 to 250Nm. The 2-litre turbodiesel, meanwhile, now has 170hp as against the regular 150hp. Its torque is up from 320 to 360Nm. Two further engines are currently being developed, a 1.6 TDI and 1.8 TFSI, which will also make the new ABT AS3 Sportback an economically and ecologically creditable car for a both pleasurable and sensible way of driving.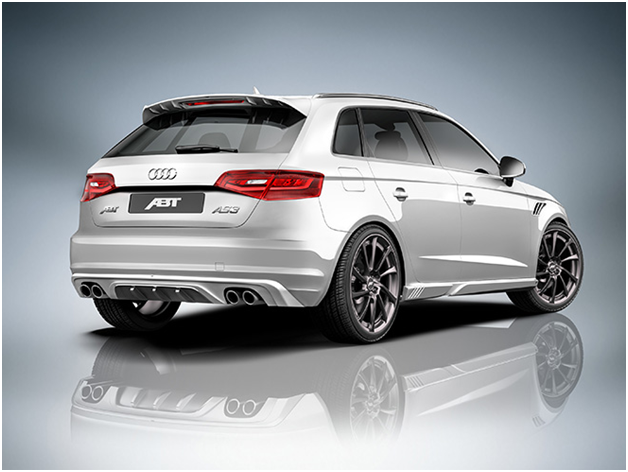 The dynamism of the Audi A3 Sportback from ABT is also reflected in its design – it comes across as assertive, powerful and at the same time elegant. The large front spoiler lip and the ABT grille are fully in line with the fender inserts and side skirts. The rear skirt set, with its typical 4-pipe exhaust and the rear spoiler, make this compact car appear even more compact. Handling is upgraded by means of chassis springs that lower the car's body by 35mm. The ABT brake system with its huge 345mm discs and matching steel-flex brake lines make for ideal stopping abilities.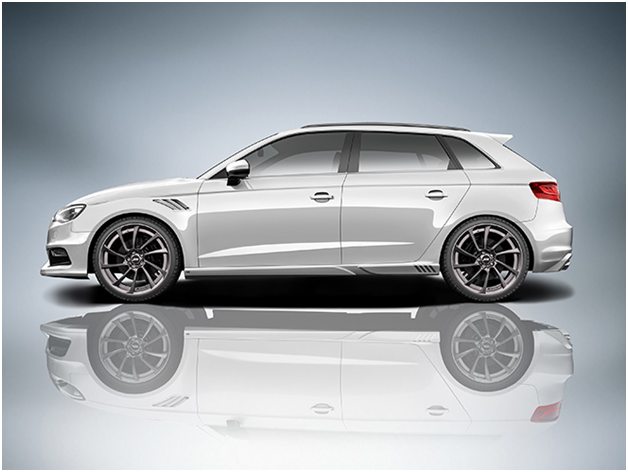 The tweaked Audi rolls on DR alloy wheels, available in 18 and 19 inches.