AGMC becomes world's highest-selling Rolls-Royce dealer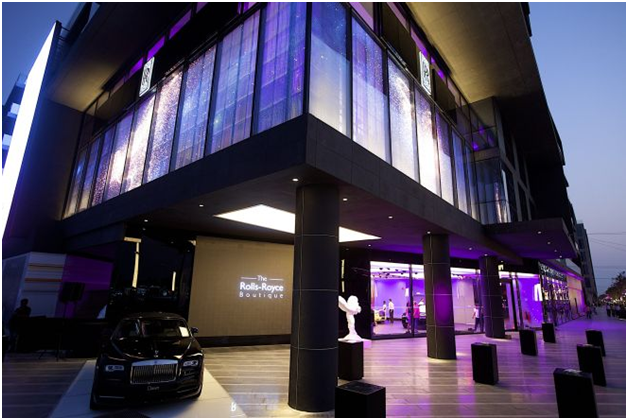 Rolls-Royce Motor Cars Dubai (AGMC) has been announced as the world's highest-selling dealer of Rolls-Royce motor cars in 2016, following the release of the super-luxury marque's 2016 sales figures earlier this week.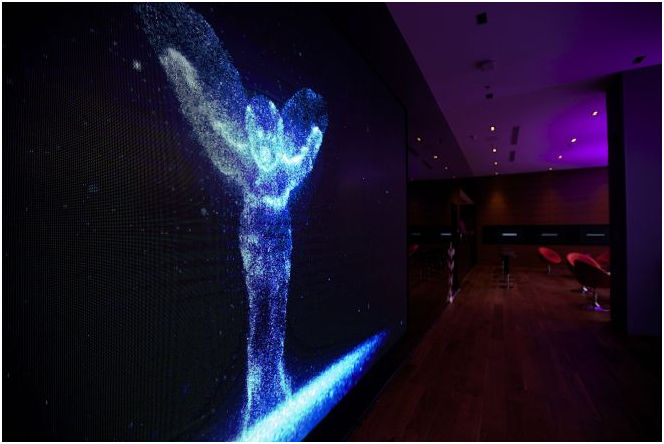 Echoing the city's ethos of always aiming to be the best, the sole authorised dealer for Rolls-Royce Motor Cars in Dubai, Sharjah and Northern Emirates saw off strong challenges from the official Rolls-Royce dealers in Abu Dhabi, London, Miami and Beverly Hills to take top spot in 2016, on the back of a strong sales performance in what was a challenging economic climate for the wider region.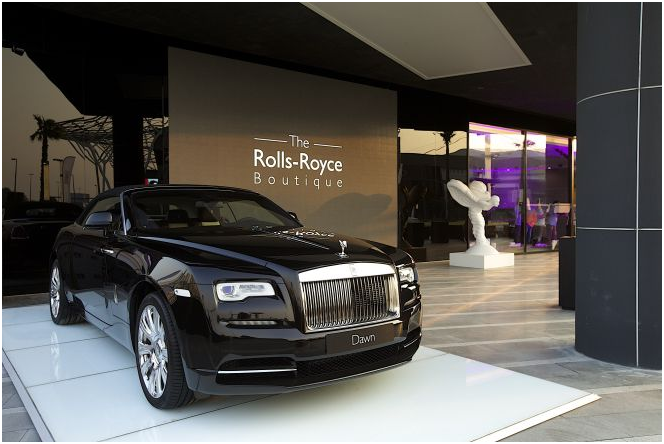 AGMC also invested heavily in the brand in 2016, launching the world's first ever 'Rolls-Royce Boutique', a highly progressive new concept in luxury in Dubai's City Walk in October of last year. The product of a multi-million-dollar investment, the generously appointed facility spans 7,300 sq. ft. and features top-to-bottom vectorized pixel-animation screens on the external windows, visible to passers-by from the road and sidewalk. The Boutique complements their existing 10,000 sq. ft. flagship showroom on Sheikh Zayed Road which features the world's most advanced Rolls-Royce Aftersales Centre.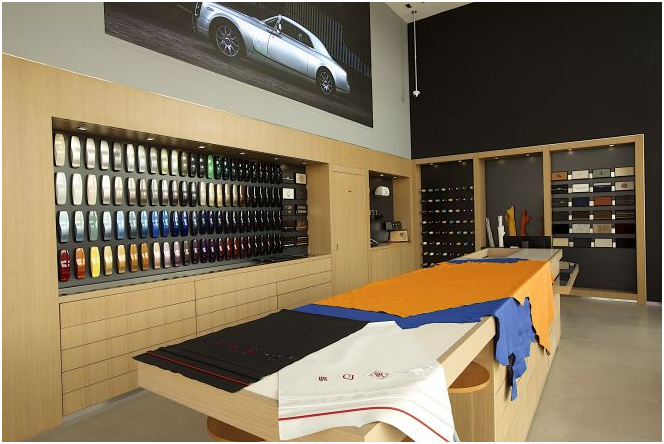 Commenting on the announcement, Mamdouh Khairallah, General Manager of Rolls-Royce Motor Cars AGMC said, "Dubai is a city that is known around the world for making the impossible a reality, for pioneering new concepts and for competing to be the best. We are honoured and delighted to contribute to Dubai's success by placing its name at the summit for Rolls-Royce sales globally, despite competing against other markets with much bigger populations."

Rolls-Royce Motor Cars announced its second highest ever annual sales results in the brand's 113-year history, up 6% on its 2015 results. A total of 4,011 cars were delivered to customers in more than 50 countries, affirming the marque's strength and resilience in a year of challenging market conditions for luxury good worldwide.