Al Masaood Automobiles launches Q60 in Abu Dhabi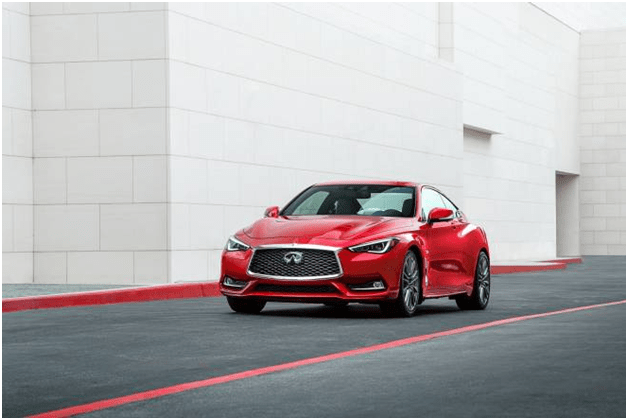 Al Masaood Automobiles, the exclusive distributor of Infiniti in Abu Dhabi and Al Ain, has unveiled the all-new Q60 sports coupe. The latest Infiniti model will continue to deliver the brand's premium experience to a new segment of customer and, along with Al Masaood Automobiles' latest special offers, reinforce the brand's strong position in Abu Dhabi's automotive market.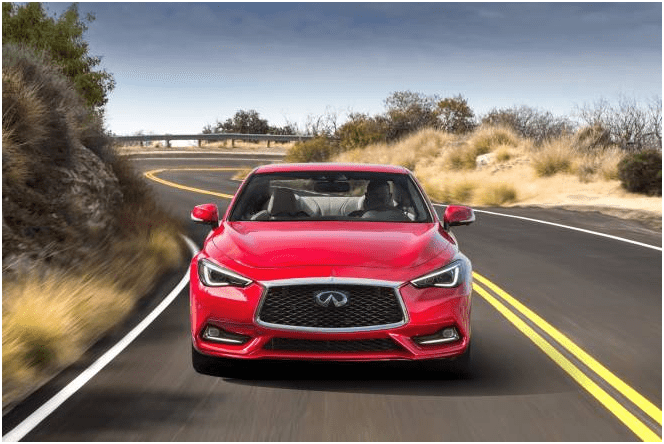 According to Humayun Alam, General Manager – Sales at Al Masaood Automobiles, the Q60 will be especially popular with stylish performance enthusiasts, who will appreciate the vehicle's effortless combination of power and luxury. "The unveiling of the powerful, all-new Infiniti Q60 Red Sport 400 marks an important milestone for Infiniti," said Humayun Alam, General Manager – Sales, Al Masaood Automobiles. "With a fresh visual identity and cutting-edge driving technologies, we are confident that the introduction of this vehicle will further support the growth of the Infiniti brand here in Abu Dhabi. As the Q60 makes its entry to the Infiniti line-up, we expect it to be particularly embraced by motorists in the capital who are looking to be stylish without sacrificing performance."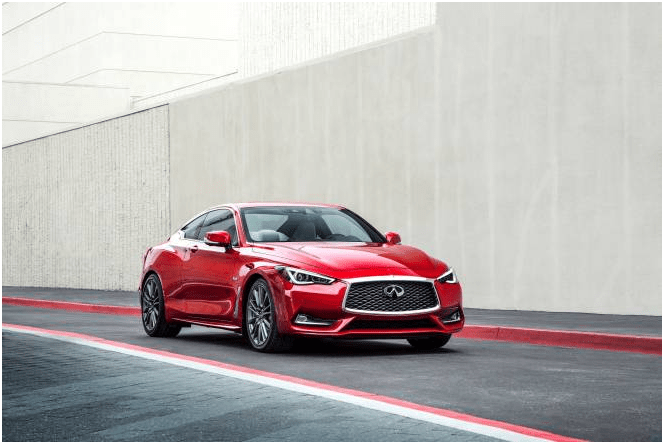 In addition to the all-new Q60, customers can anticipate remarkable deals – as part of Al Masaood's upcoming Ramadan offers. Qualifying customers will be able to take advantage of a 20% down-payment supported by Al Masaood, as well as a complimentary insurance and service package. As an add-on, they will also receive a five-year unlimited mileage warranty and five years of professional road side assistance. The flexible financing schemes available as part of the Ramadan deals cater to different audiences and provide customers with a range of accessible credit options.