Bali Blue Range Rover Sport Windsor Edition by Amari Design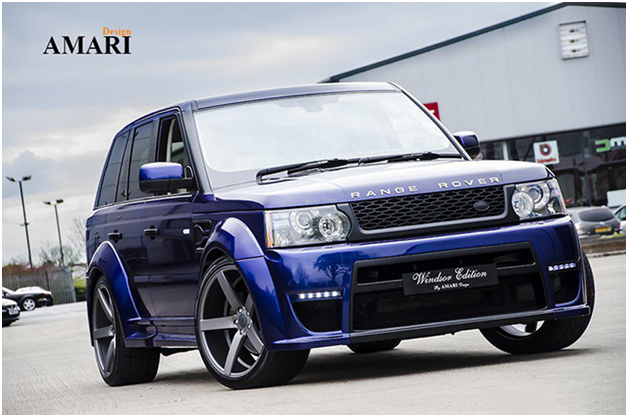 UK-based tuner Amari Design's newest offering is this widebody Windsor Edition Range Rover Sport, painted in lush Bali Blue and wearing Vossen rims. If you remember, they had shown a similar one, in black, a while ago.
This particular Rangey boasts Vossen CV3 Wheels sized 22″, with the kit comprising a new front bumper and fascia, new rear bumper with a larger diffuser, rear spoiler, daytime running lights and new exhaust tips.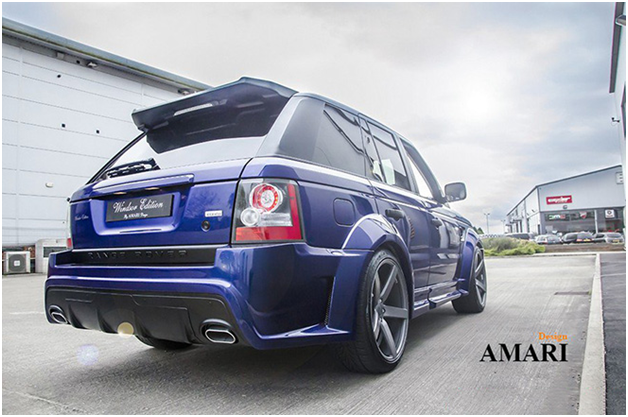 Usually , Amari Design serves it up without primer or paint, which lets you custom paint it. Other available options include a carbon-fibre front grille, side vents, interior retrims and other carbon upgrades.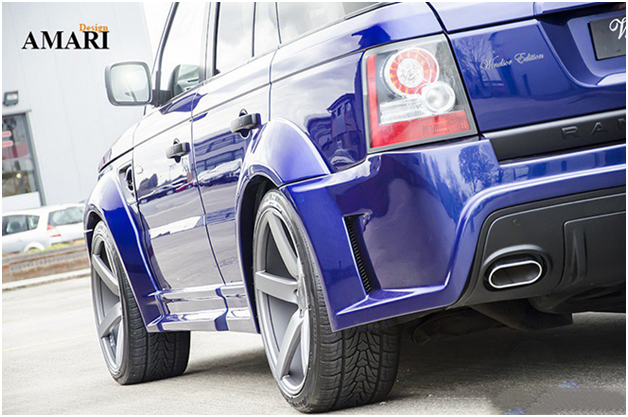 The whole package is finished off with custom mats with either the Amari logo or the customer's own.