Berlineta Project » The Brazilian Race Car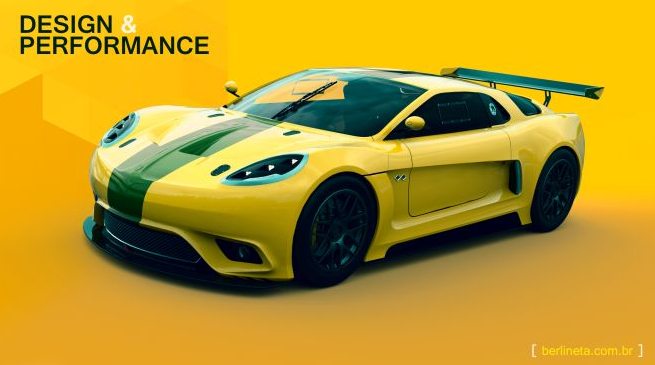 Developed in 3D design and engineering software, the "Berlineta Project" is designed using components and technology already used in Brazilian automobiles. It's a low-production car, but with the potential for large-scale development.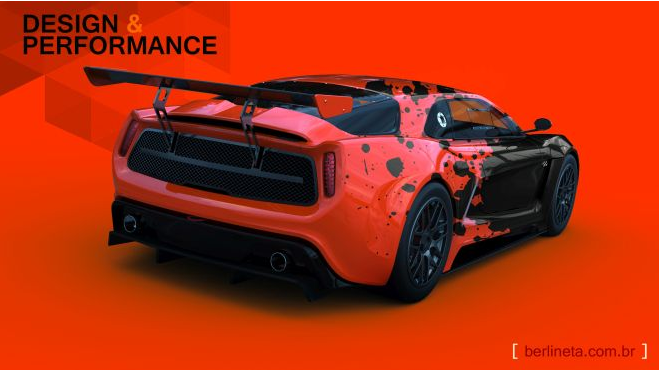 Combining low maintenance costs with performance and a design that is unique within the Brazilian market, it offers a competitive package for racing. All the mechanical and functional components are sourced locally and are either low-volume production parts or parts readily available from the domestic automobile market. An example is the windshield: using the same one as the Renault Fluence ensures occupant safety, cuts development cost, and is easy to replace.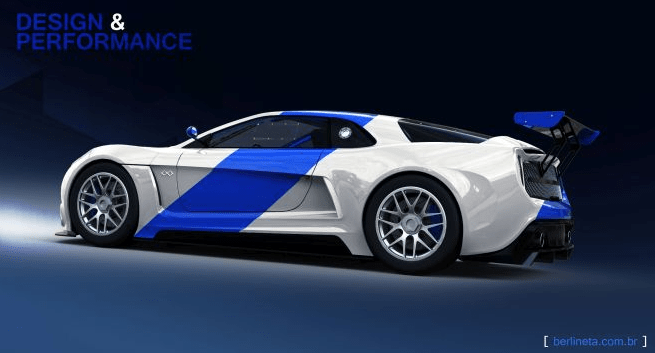 The Berlineta Project has compact dimensions to optimize aerodynamics and handling. Its low weight allied to the balance of the chassis and engine positioning make the model a legitimate race car. The design of the body and chassis allows various types of powertrains.

Engine: 2.0 Turbo/Center-rear/RWD
Estimated power: 300hp
Estimated weight: 850kg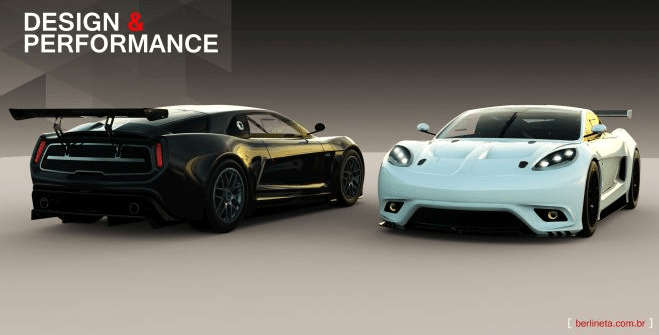 The Berlineta Project's entire body was developed for optimal performance in competitions. In the spirit of honouring Willys Interlagos, the challenge was to create details to help in the dynamics and structuring of the body. Its chassis, body, and components have been developed entirely in 3D software for safe assembly and quality.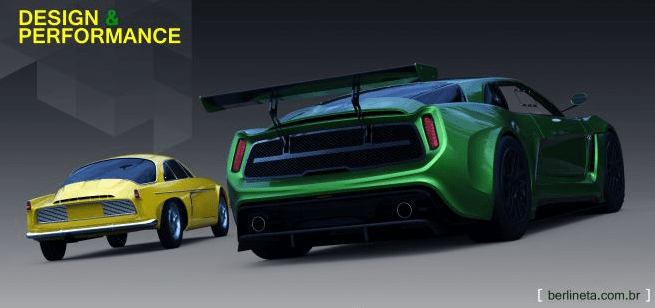 The proposal is to give style to performance, with details that improve aerodynamics and offer the best track experience. The fiberglass panels have been designed with integral stiffness, which adds to the rigidity of the car and avoids the need for heavy bodywork reinforcement. The front hood design allows wide and easy access to the radiator cooling system, suspension and the brakes. In the rear, the openings are divided into sections that facilitate partial or total maintenance of the powertrain, in addition to having a large area for the hot air to exit the engine compartment maintenance of the powertrain, in addition to having a large area for the hot air to exit the engine compartment. A minimum number of requests or with investor interest, the project will be executed and made available for commercialization as a model of competition, endurance and track day.