Bilstein offers B6 and B12 Pro-Kit for the Ford Mustang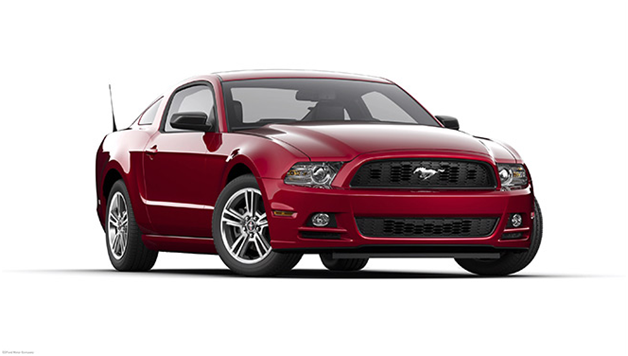 Any car enthusiast knows the traits of a typical muscle car: when Ford launched the Mustang in 1964, it served as the archetype for this type of vehicle. It proved a total success, and the progenitor of the pony car is still popular today. The design of the new Mustang is a clear throwback to the 1960s original. The current model, which was given a facelift in 2010, is a genuine power house. The facts; up to 420hp delivered by a five litre engine shared among eight cylinders speak for themselves. So, there is plenty of power available which suspension specialist Bilstein has reined in with their usual prowess. The shock absorber experts offer the high-performance Bilstein B6 as a top-quality upgrade for the Ford Mustang. The respected manufacturer also provides the Bilstein B12 Pro-Kit to meet even the most the exacting demands in terms of driving dynamics, safety and comfort for the American sports car.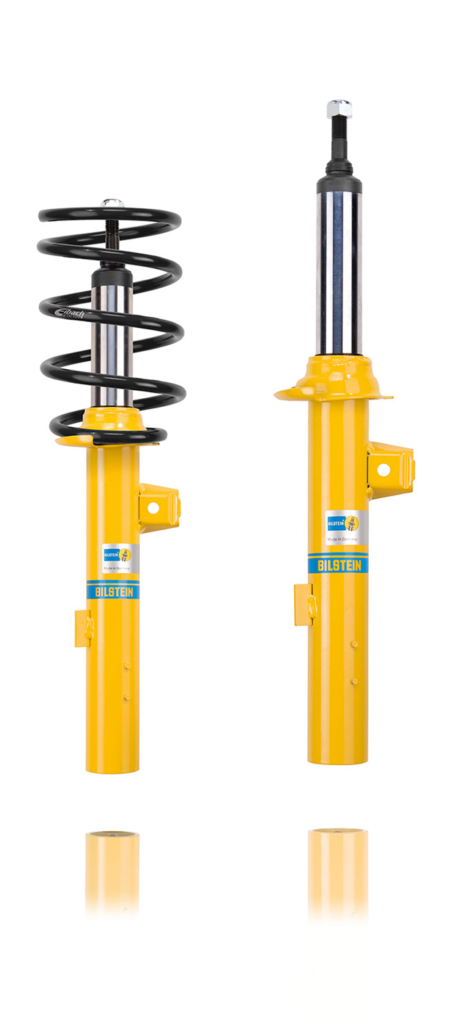 In the cult movie "Bullitt", the 1968 fastback is involved in one of the longest car chases in film history during which the vehicle often skids out of control. Today, however, the optimised damping force of the Bilstein B6 high-performance shock absorbers keep the latest Ford Mustang safely on the road, even in extreme situations. The Bilstein B6 underlines the agility of the pony car, improving vehicle handling and giving the driver a feeling of safety at all times. With innovative mono-tube gas pressure design and upside-down technology the shock absorbers offer Mustang drivers greater traction and precision handling while always holding plenty of power in reserve and there is no need for extra spring changes. In extensive driving tests, Bilstein engineers adapted the high-performance shock absorbers to the precise characteristics of this dynamic American car.
The same applies for the Bilstein B12 Pro-Kit, distinguished by its sports performance combined with safe and comfortable driving characteristics. The proven racing technology incorporated in the sports kit noticeably improves the performance of the Mustang's suspension. The combination of specially tuned Bilstein B8 high-performance shock absorbers and high quality Eibach springs results in maximum driving enjoyment and brings out the sporty pedigree of the cult Mustang. The mono-tube gas pressure technology of the B12 Pro-Kit -specially tuned for the pony car ensures optimum handling and outstanding driving dynamics. An added eye-catching feature is the lowering of the vehicle by up to 30 millimetres.