Breitling's Bentley Supersports B55 comes to Middle East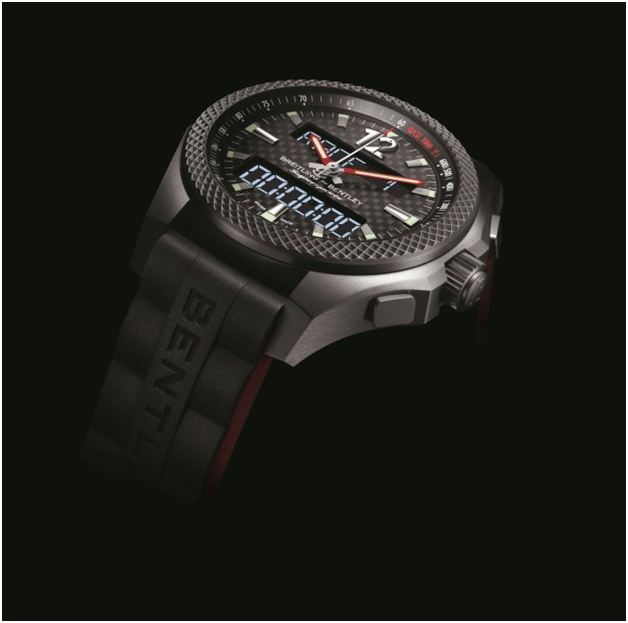 Swiss luxury watchmaker and aviation chronograph specialist, Breitling has created a limited-edition chronograph to celebrate the launch of the Bentley Continental Supersports. With its titanium case, carbon dial and a connected movement equipped with functions dedicated to motorsports, the Bentley Supersports B55 from Breitling for Bentley represents another landmark on the luxury watch scene.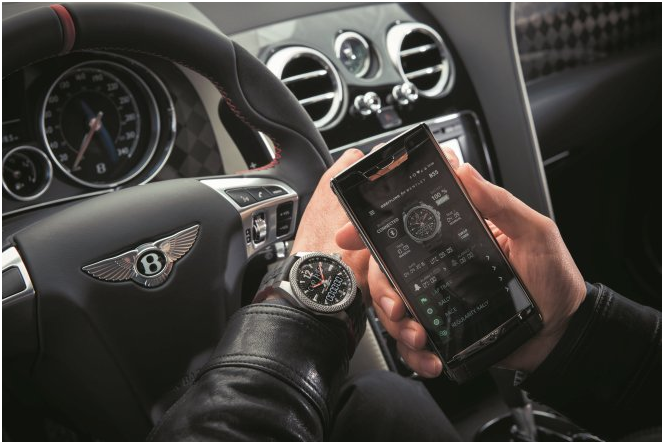 Issued in a 500-piece worldwide edition, with 40 models dedicated to the Middle East, the Bentley Supersports B55 has been designed as a full-fledged chronograph, with a smartphone connection, used to enhance its functionality and to store or transmit data. The corresponding smartphone app was developed in Breitling's home country, Switzerland, specifically for this watch.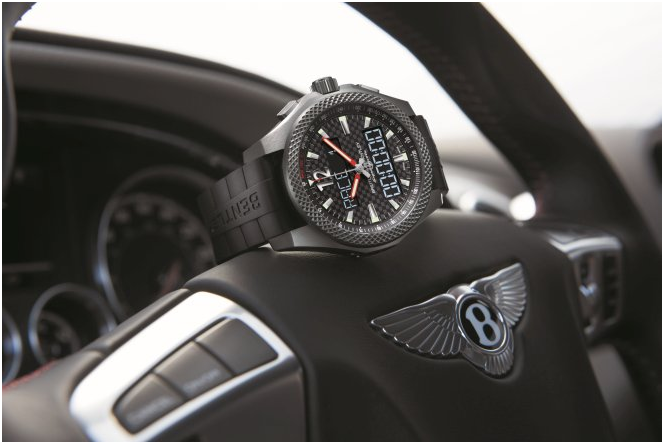 For the first time in the history of Breitling for Bentley, Breitling has equipped a chronograph dedicated to the British carmaker with an electronic movement. This new version of its in-house B55 connected calibre is enriched with functions tailor-made for the automobile universe.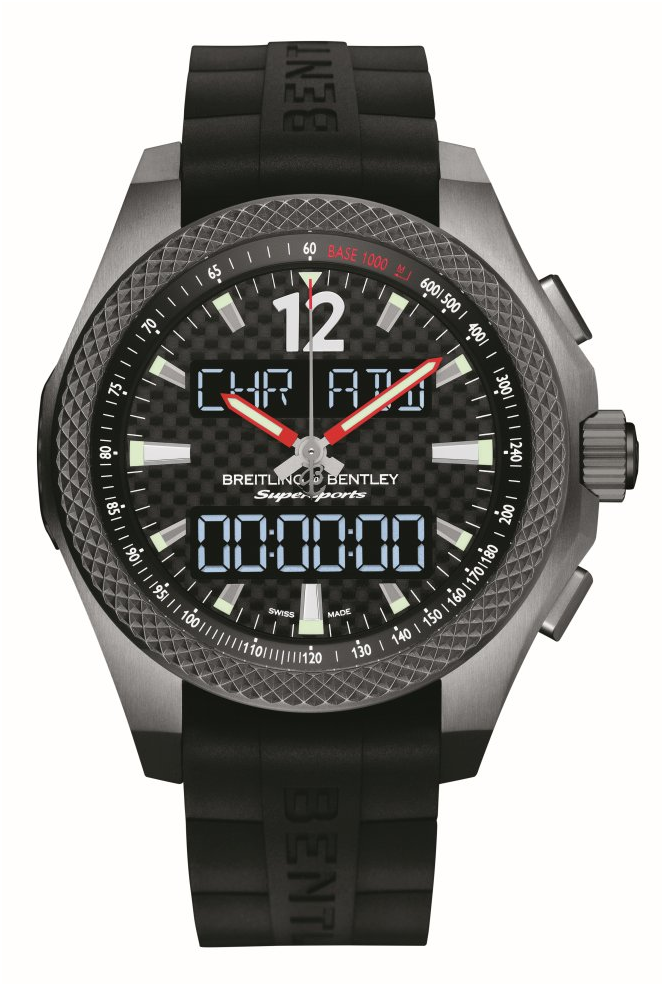 The B55 "Racing" calibre features three types of exclusive chronograph functions. Firstly, the "chrono rally" function serves to record up to 30 stages, complete with the departure date of the rally, the start time and duration of each stage as well as intermediate times for each stage, while adding in any penalties incurred. Secondly, the "chrono race" function designed for track races enables the user to record the split times for each lap and calculate the average speed per lap. Thirdly, the "regularity rally" function allows users to predefine target times or intermediate times out of a total time, and check at the press of a button if they have met their goals.

A high-octane tribute to the sportiest of the Continental GT models, and a showcase for Breitling's trademark innovation, this Bentley Supersports B55 with its officially chronometer-certified SuperQuartz movement once again pushes the limits of functionality, precision and performance.