"DÄHLer competition line" 8 Series Coupe
Dähler Competition Line AG countered the ever increasing sizes and weights of modern sports cars with a handful of power and styling upgrades for the new BMW 8-series coupe.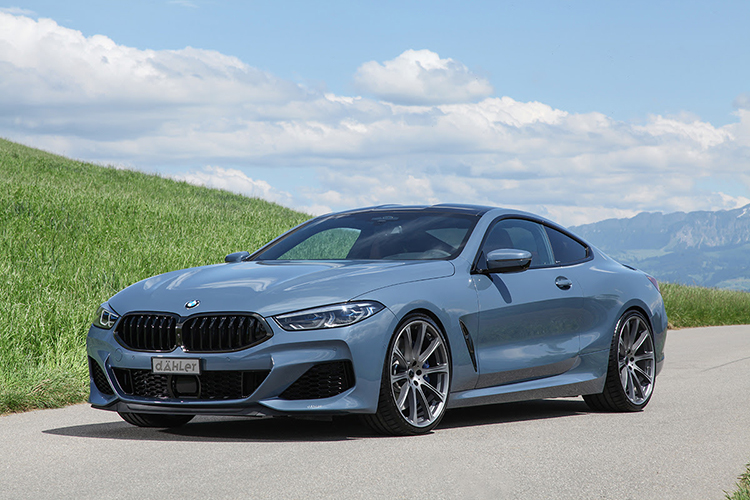 On the 850i power is up by 106 horsepower to a healthy 636 ponies while the torque is now up to 850Nm. The top speed limiter has been removed, allowing the modified 8-series to cross the 300 km/h barrier. Stage II is under preparation with a number of targeted power upgrades.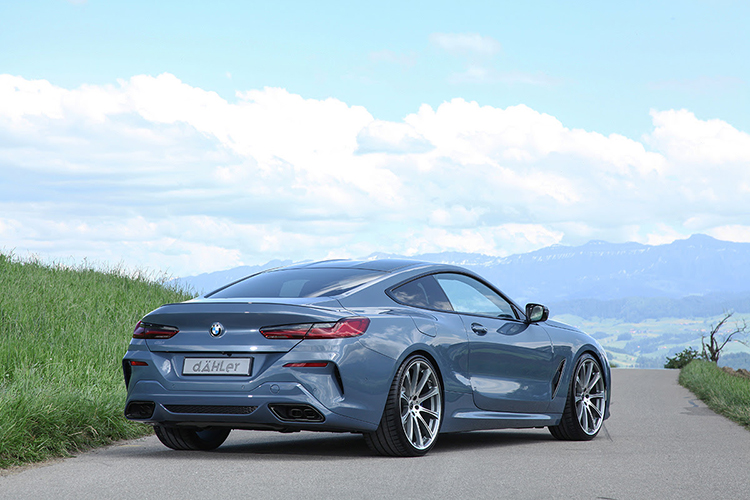 Other upgrades include a free-flowing stainless steel exhaust system, lowering springs, 21″ CDC1 Counter 1-piece wheels wrapped in sticky Michelin rubber.