Expanded Ram Truck line-up in Middle East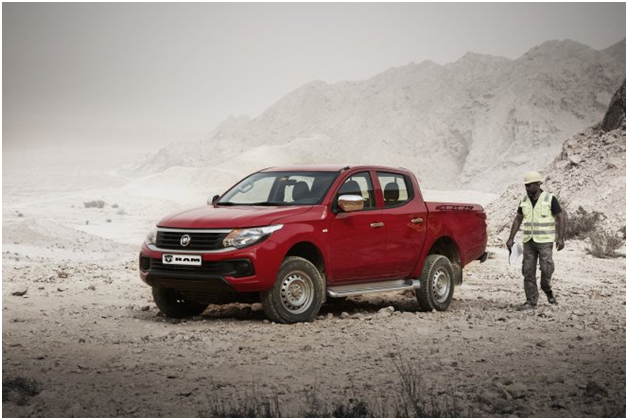 The Middle East is one of the key markets selected to spearhead the Ram brand's expansion outside North America, where it has achieved significant success since becoming a stand-alone brand in 2009, winning numerous prestigious awards along the way. The brand, which only makes trucks, has rapidly built a strong reputation as a truck specialist. FCA Middle East has confirmed that the Ram brand portfolio available in the region has grown significantly in response to customer demand, with the majority of new models available in showrooms straight away. The Ram 1200 metric ton pickup, which joins a much-expanded line-up of larger, highly capable Ram 1500 trucks, gives the brand access to the largest truck segment in the Middle East.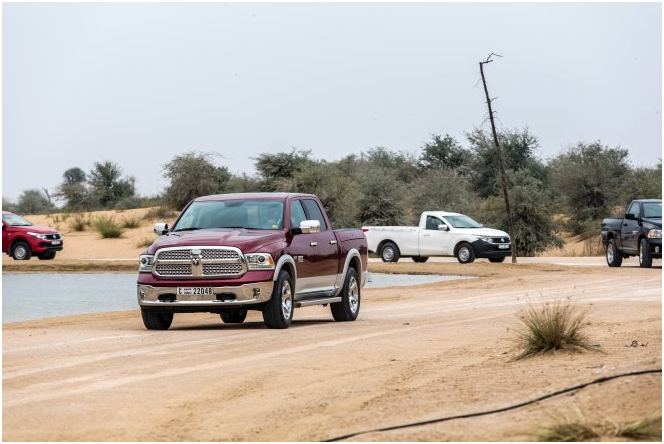 "Ram is a key pillar of our expansion plans and will grow from six percent to represent 15 percent of our business, and even more over in the coming years," said Maurizio Zuares, CEO of FCA Middle East. "We listened to customers in order to deliver the products that they are looking for, and the result is an expanded Ram 1500 line up with many more regular cab and crew cab options, plus the addition of a metric ton pickup, which completes the Ram line up and allows us to compete in a segment where we were previously absent."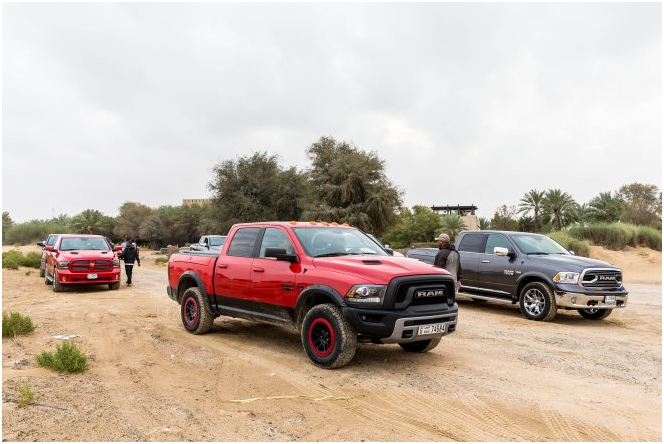 According to FCA Middle East's estimates, 2016 saw trucks accounting for 13 percent of total vehicle sales in the region, making it the second most important segment. FCA Middle East's strategy is based on a combination of the right products that have been extensively tested in the region, plus a strong focus on maximising the potential of the Ram brand in the Middle East. Layered on top of that is a no-compromise commitment to both retail and business customers, combining great products with competitive prices and ensuring easy accessibility through a wide regional network. FCA Middle East also supports its products with strong manufacturer warranties, and Mopar offers further reassurance and peace of mind through extended warranties, quick service facilities, competitive service packages and a wide range of accessories. Rapid availability of spare parts is clearly another key factor in the purchase decision, and FCA Middle East has that area covered with its dedicated regional parts distribution centre in Jebel Ali.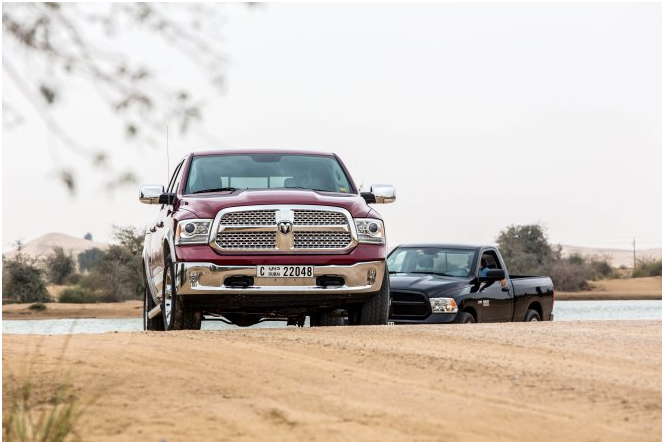 To better serve the Ram brand customers, FCA Middle East is launching a cross-regional programme to establish sales and service teams that will be trained to effectively support Ram's expanding portfolio. The Ram 1500 line up grows from three models to nine, with the introduction of the new Express, Sport, Big Horn, Longhorn and Limited models, with the eagerly anticipated Ram Rebel arriving around the middle of the year.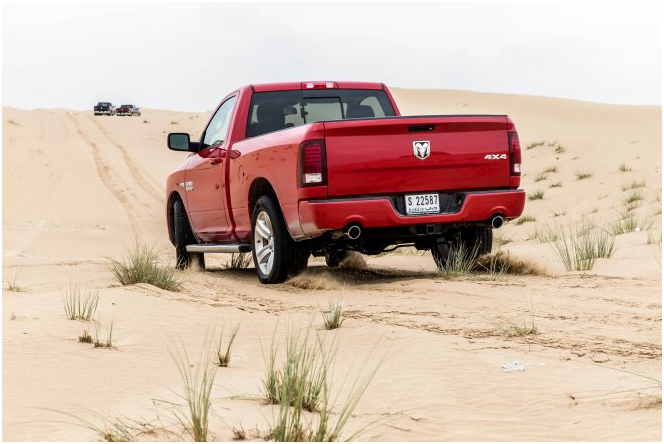 The current ST, SLT and Laramie models will also continue as part of the new range, which also includes 4 x 2 and 4 x 4 variants. All are powered by the 5.7L HEMI V8 and the new Express model also has the distinction of being the most powerful regular cab truck available in the Middle East.
The Ram 1200, available in the market immediately, comes in both single and double cab and 4 x 2 (rear-wheel drive) and 4 x 4 configurations, with two trim levels and the choice of petrol and diesel engines – all versions have a maximum height of 1,775 mm, are up to 1,785 mm wide with a wheelbase of 3,000 mm. Payload capacity is up to 1,165 kg, and it can tow up to 3 metric tons. The two engine options are a 2.5L diesel with a power output of 126hp to 134hp or a 2.4L petrol engine that delivers 130hp. A manual gearbox is standard for both the diesel and petrol engines.