Factory Custom » MSO McLaren 720S Velocity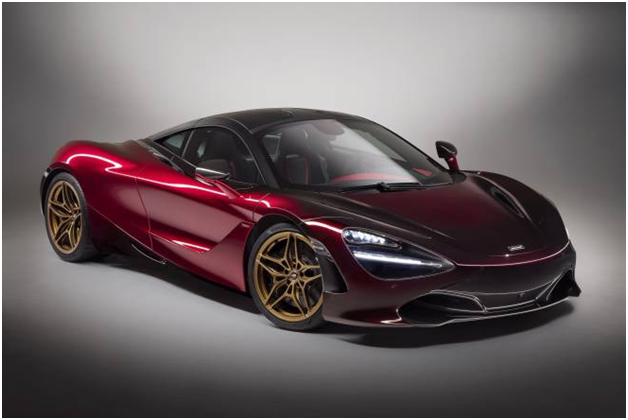 Just 24 hours after the new McLaren 720S was revealed in all its glory at the 87th Geneva International Motor Show, McLaren Automotive highlighted the level to which buyers of its new Super Series will be able to personalise their car by unveiling a bespoke 720S, created by McLaren Special Operations. The McLaren 720S 'Velocity' by MSO signals the almost limitless scope of personalisation possibilities available to buyers who opt to commission their new Super Series car from McLaren Special Operations, the bespoke vehicle division of McLaren Automotive.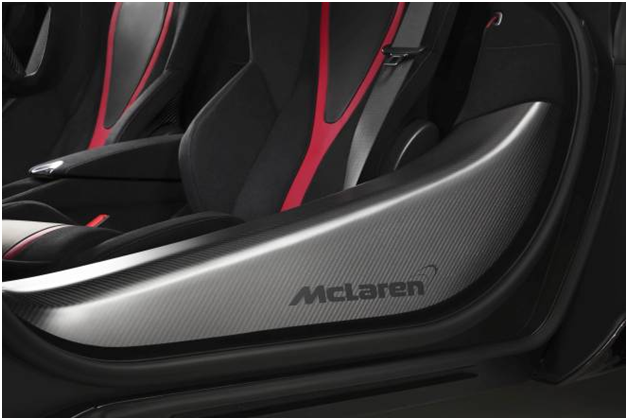 "The MSO mission is to fulfil customer desire for exclusivity in their choice of McLaren," explained Ansar Ali, Managing Director of McLaren Special Operations. "The lean, sculpted beauty of the new 720S provides the perfect starting point for owners to be creative and the specification of this MSO 720S 'Velocity' showcases a taste of the customisation options that are possible."
The 'Velocity' paint theme comprises two pearlescent hues of red; a newly formulated shade, Nerello Red, is used on the front and upper body panels of the car – including on the red-tinted visual carbon-fibre hood – and fades into a vivid Volcano Red that covers the sides and rear of the car.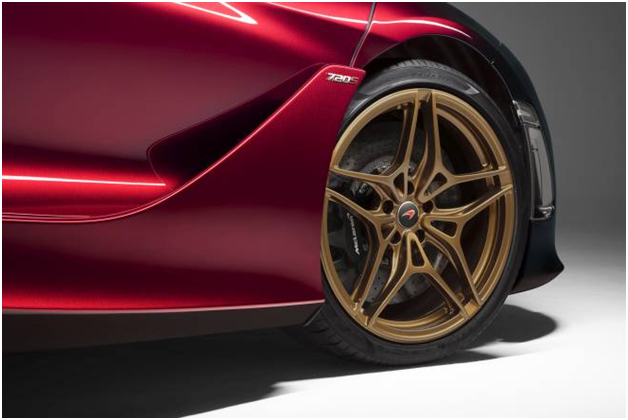 The unique paintwork is complemented by lightweight alloy wheels, finished in a subtle shade of metallic bronze by MSO. A range of exterior carbon-fibre parts selected from the MSO collection also features on the 720S 'Velocity'. In addition to the red carbon-fibre hood, a gloss carbon rear deck vent, gloss carbon-fibre service cover, gloss carbon rear aero bridge and satin carbon sill cover are also fitted.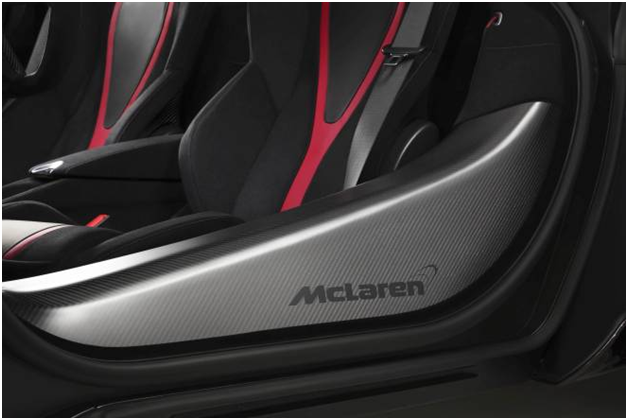 Inside, you are greeted by Carbon Black Alcantara trim throughout, providing a technical, sporting feel with a luxurious tactile finish and contrasting with Harissa Red leather details. Complementing the exterior theme, Harissa Red highlights are continued throughout the interior, including on the fascia, steering wheel, doors and across the standard sports seats.