Ferrari GTC4Lusso T arrives in the UAE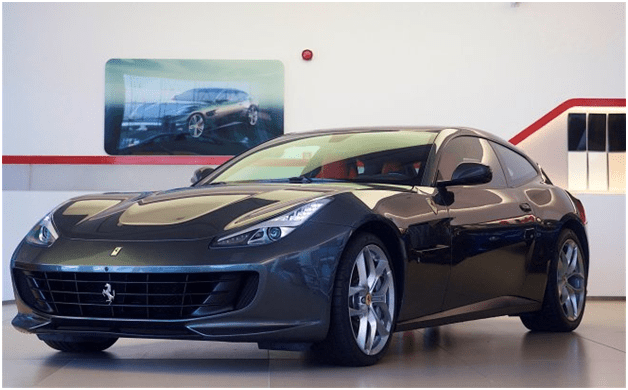 Ferrari's GTC4Lusso T, the first four-seater to sport a V8 engine, has arrived in UAE showrooms and can be viewed at Al Tayer Motors, Dubai and Premier Motors, Abu Dhabi. "Ferraristi looking for a sporty and versatile vehicle that does not compromise on performance, while providing greater fuel efficiency, have the perfect solution in the form of the GTC4 Lusso T," said Hossam Hosni, Vice President – Ferrari at Al Tayer Motors.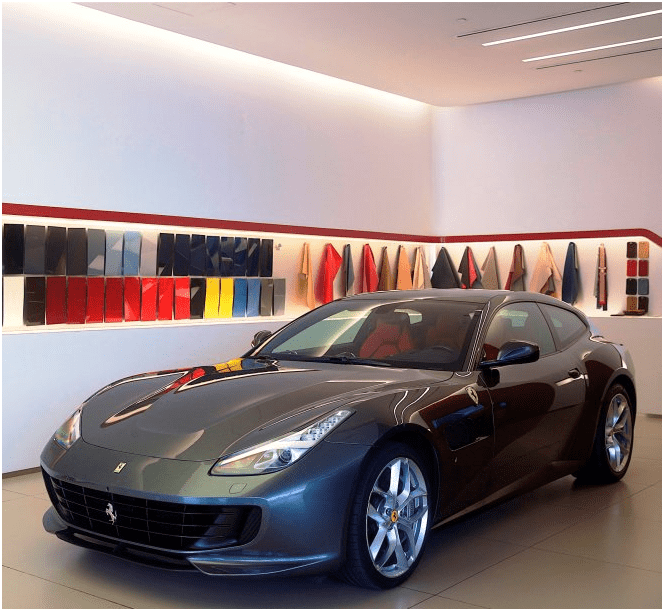 The GTC4Lusso T adopts an evolution of the 3.9L V8 turbo which punches out 610hp and 760Nm of torque. The GTC4Lusso T's new power unit is the latest evolution of the V8 turbo engine that won overall "International Engine of the Year 2016". Combining this powertrain with rear-wheel drive has also guaranteed a significant weight-saving. The further adoption of 4WS (rear-wheel steering) delivers an extremely nimble, responsive drive. The rear-wheel steering system is integrated too with the latest evolution of the electronic controls of the SCM-E suspensions, ESP 9.0 and third generation Side Slip Control (SSC3).

The GTC4 Lusso T comes with the extended seven-year maintenance programme offered with all Ferrari cars. This scheduled maintenance programme for the car is an exclusive service that assures clients the certainty that their car is being kept at peak performance and safety over the years. The Genuine Maintenance programme further broadens the range of after-sales services offered by Ferrari to satisfy clients wishing to preserve the performance and excellence that are the signatures of all cars built in Maranello, which itself has long been synonymous with leading-edge technology and sportiness. This very special service is also available to owners of pre-owned Ferraris through Al Tayer Motors and Premier Motors.