First Japanese tuning shop in the GCC opens in Dubai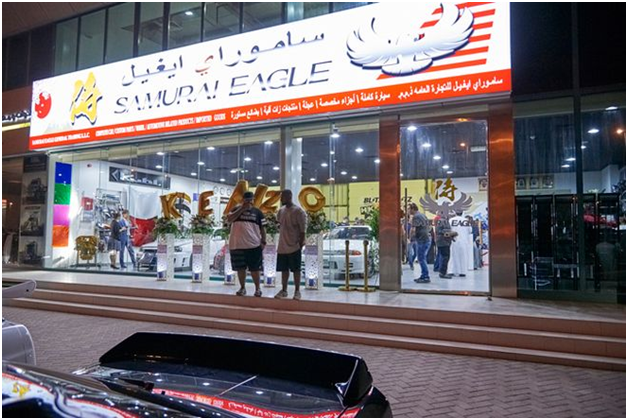 The second Saturday of September saw the official inauguration of Samurai Eagle, the first dedicated Japanese tuning and custom parts showroom in the Middle East. Founded by Mr. Kenzo Kobayashi, a Japanese businessman residing in Dubai, the new concept attracted a lot of attention with its unique displays and a rich array of high-end Japanese performance and styling products. A number of iconic Japanese tuner cars were on display, to the delight of the visitors and fans of Japanese performance cars.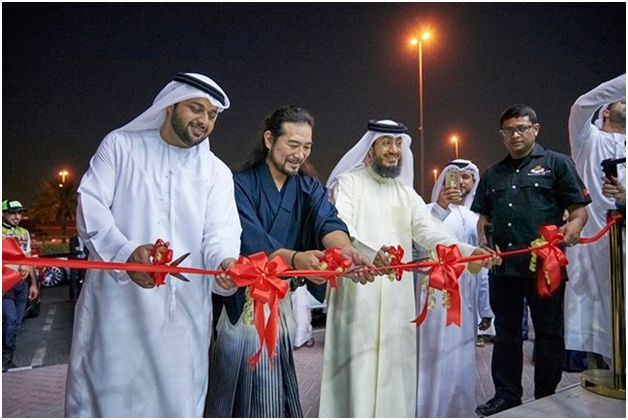 The opening ceremony was held in the presence of local dignitaries, business partners, members of the automotive media, suppliers and a large number of tuning clients and enthusiasts, who contributed to a colourful and rich event. The ribbon was officially cut by Mr. Kenzo Kobayashi with the help of Mr. Khalid Al Qassimi and Mr. Saeed Al Marzouqi.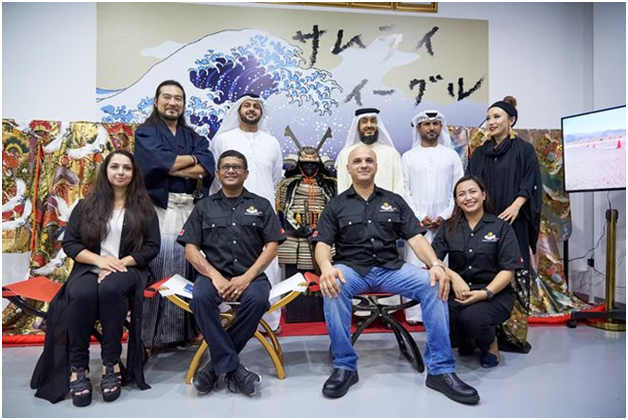 On the occasion of the opening of Samurai Eagle, Mr. Kobayashi stated: "My dream has finally come true, now I am able to deliver the Japanese tuning concept to the Middle Eastern markets. I am delighted to witness a massive passion for quality aftermarket products from japan, as well as an incredible devotion to the top Japanese performance cars." The Samurai Eagle showroom is located in the Ras Al Khor complex.