G-Power BMW M6 F13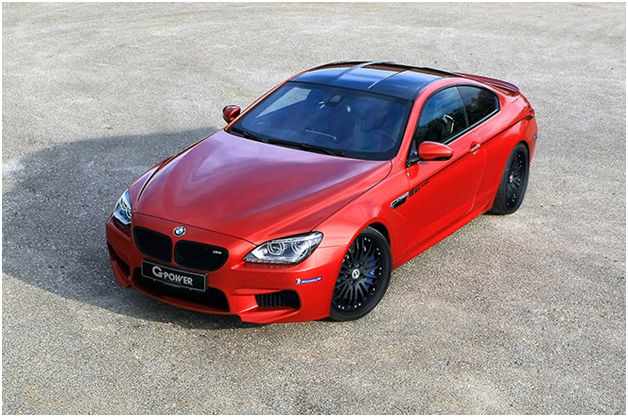 The G-Power program for the BMW M6 F13 touches all key components and lets the BMW M6 appear even more sporty and beautiful, and makes it a lot faster as well. In order to implement this target, the G-Power engineering department transferred its experience from the area of supercharging to the turbocharged BMW 4.4-litre V8 engine. After all, the ASA supercharger used for the G-POWER supercharger systems is closely related to the turbochargers featured by BMW, since both units us a centrifugal compressor to build up boost.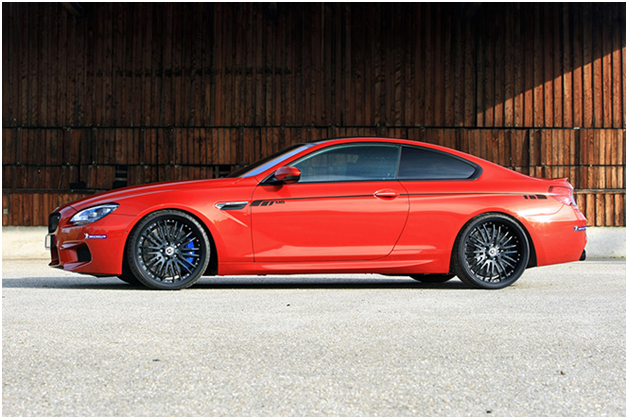 The basis for the electronic output increase is the fact that G-Power, in contrast to the manufacturer, does not use standard software full of compromises but an individual solution for the engine. Among others, the parameters for the amount of fuel and the ignition timing are modified depending on the product variance of the engine. Furthermore the boost level is moderately increased, as well.
However, gone are the days in which the development of an electronic power output increase has been finished at this point. G-Power has made almost the same invest in time, money and manpower in developing supporting measures to the power output increase itself, with a particular focus on the transmission. Based on the competence and knowledge coming from the up to 800hp-strong M5 HURRICANE versions, G-Power has managed to limit the torque figures during the shifting process and so reduces the stress for the transmission. This effort shows the difference in quality of the G-Power electronic power output increase when compared to the competition.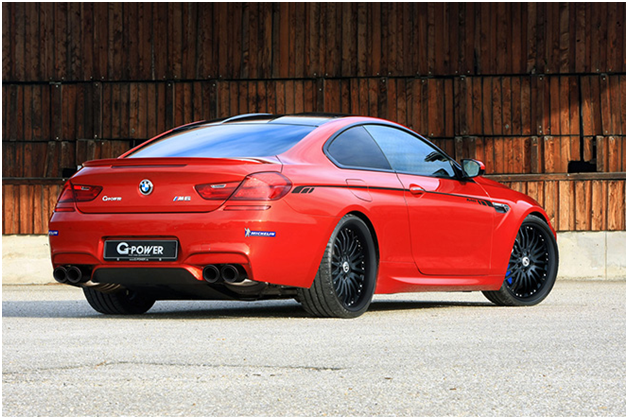 In the first step, the G-Power Bi-Tronik III pushes the stock M6's output of 560hp and 680Nm to a more suitable 640hp and 777Nm of torque. Naturally the performance figures benefit from this output increase, as well. The figure from stand still to 100km/h is now 3.8 seconds and the top speed is 315km/h.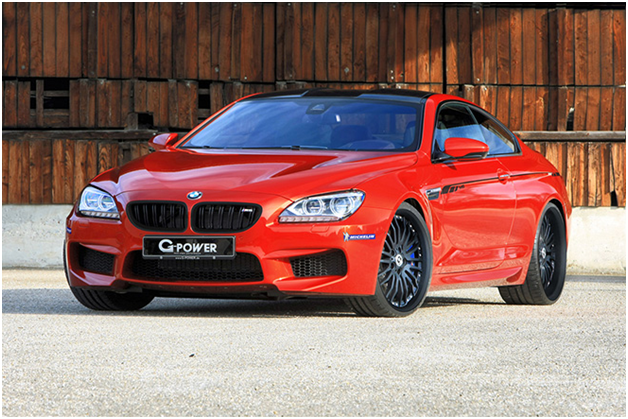 Apart from the power output increase itself, G-Power has taken care of the sound of the M6 F13, as well. The titanium exhaust system, including titanium link pipes with resonators starting from the down pipe catalysts, gives the car a deep, throaty sound and at the same time saves around 12kg compared to the stock system. The G-Power exhaust system is available with four Titanium or Carbon Tailpipes with a diameter of 100 mm each.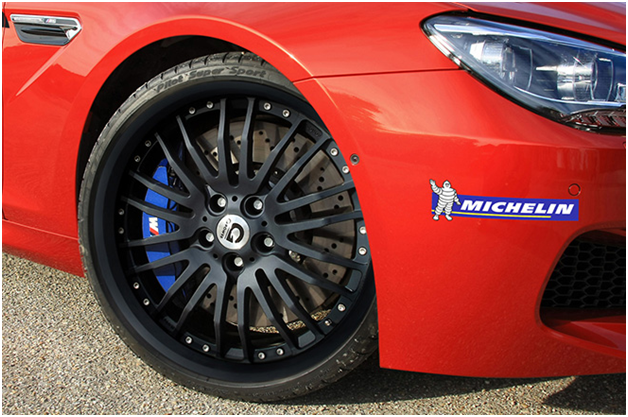 You'll also notice an uprated braking system and 21″ G-Power SILVERSTONE RS forged wheels, wrapped with high-performance Michelins sized 265/30 ZR21 (front) and 305/25 ZR21 (rear). Further improvement of road handling is realized through a continuously height-adjustable coil-over suspension GM6-RS with nine selectable settings each for bound and rebound.