Gemballa to storm in with Gen-3 Avalanche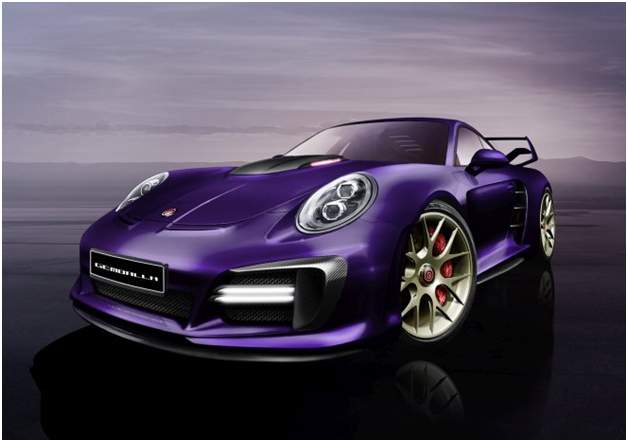 If you thought Gemballa have been out of the tuning limelight for a while now, blink, and look again. The outlandish Porsche tuner introduced the Avalanche series in 1985, which placed into the shadows most modified 911s f the time. Its extroverted exterior design, the opulence of its interior, and its dynamic driving capabilities ensured Gemballa's Avalanche was in a category of its own in the new field of personalised supercars. 

With the new, third generation Avalanche – based on the Porsche 991 Turbo – Gemblla attempts to set new global highs in design and performance. With an uncompromising design, extreme performance of 820 horsepower and torque of more than 950 Nm, the Gemballa Avalanche looks set to ruffle more than a few feathers.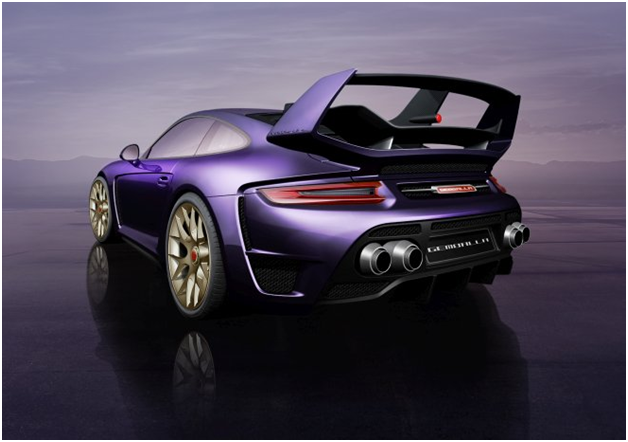 "We will be presenting two supercars in Geneva, the Gemballa Avalanche and Gemballa GTR 780 EVO-R, which both set new standards in performance and style. They are also set to break some records", promises Steffen Korbach, CEO of GEMBALLA GmbH.