Gemballa tweaks the McLaren MP4-12C Spider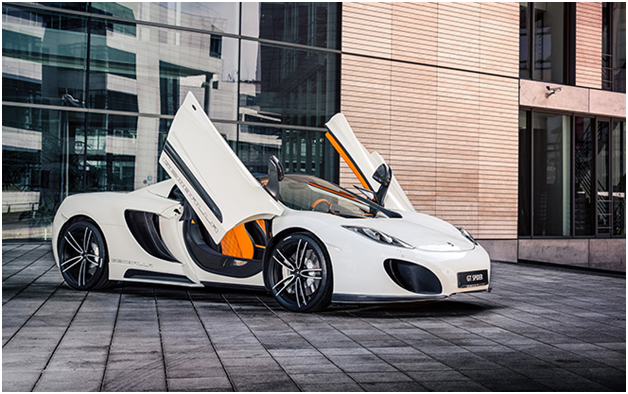 With its roof open to the heavens, the McLaren's MP4-12C Spider promises an even more visceral driving experience than the coupe. Sharing the same ultra stiff carbon-fibre tub means the Spider has the same incredible handling with only a minimal weight increase. Now, owners of this 625hp Brit supercar looking for an even more individual twist, can order the attractive Gemballa GT package for the 12C Spider, which made its world debut at the 2013 Geneva Motor Show.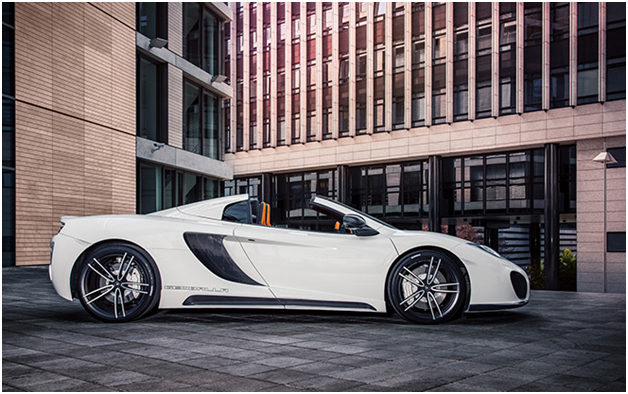 Highlights of the Gemballa GT Spider are its carbon-fibre aero Kit, interior re-trim in the finest leathers and brand new GForged-one lightweight alloy wheels.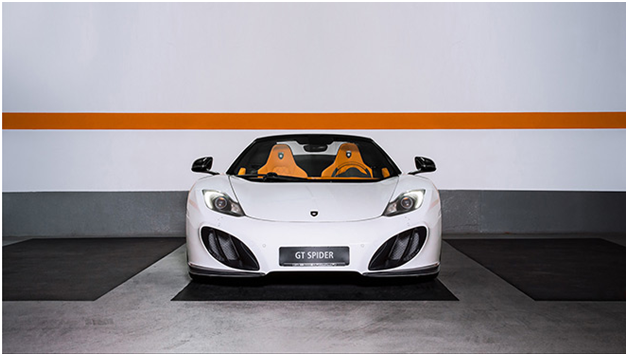 A pioneer of personalisation for Porsche cars, Gemballa now offers a comprehensive programme for the McLaren family too. The company's German-designed and manufactured aerodynamic components eschew even the industry-standard use of PU RIM or GRP, making the leap to carbon-fibre for the ultimate in strength and lightness. The aero package consists of a new front bumper/spoiler, side skirts and rear valence, which perfectly line up with the OE bodywork using the factory mounting points.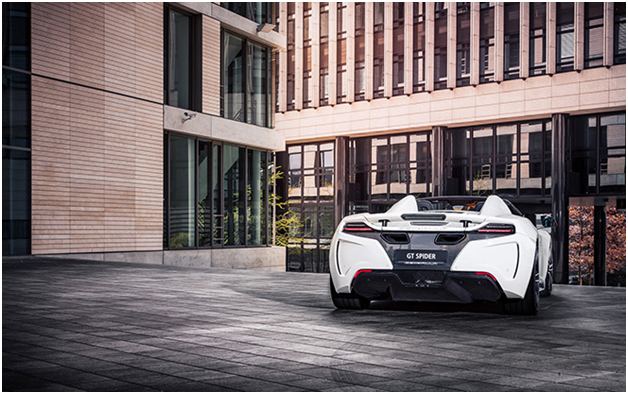 Another highlight for the Gemballa GT Spider are the new GForged-one ultra-light, forged alloy wheels, in 20″ and 21″ diameters for the front and rear axles respectively. Although these sophisticated looking wheels are an inch larger in diameter than their factory counterparts, their low weight ensures that the unsprung weight of the vehicle remains unchanged. The GForged-one wheels come in "Black Magic" or "Gunmetal", with the option of a gloss turned "diamond cut" finish for their spokes.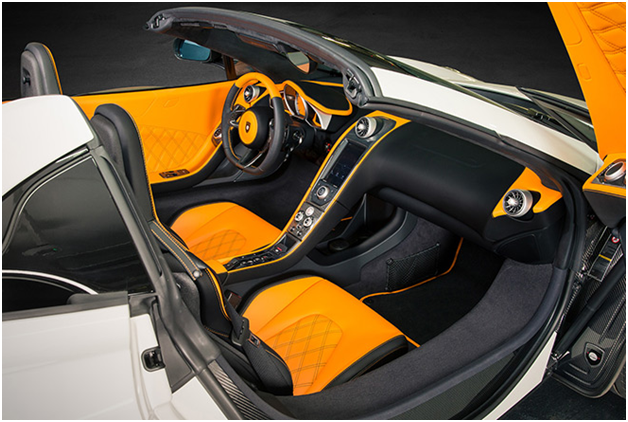 Gemballa is known for the design and quality of its bespoke interior trim. This work is carried out by master upholsterers to the client's wishes, using only the finest materials. GT Spider customers can choose among the finest leathers and materials to build their individual interior.