Goodridge Performance Brake Line Kit For Defender 2007 – (90)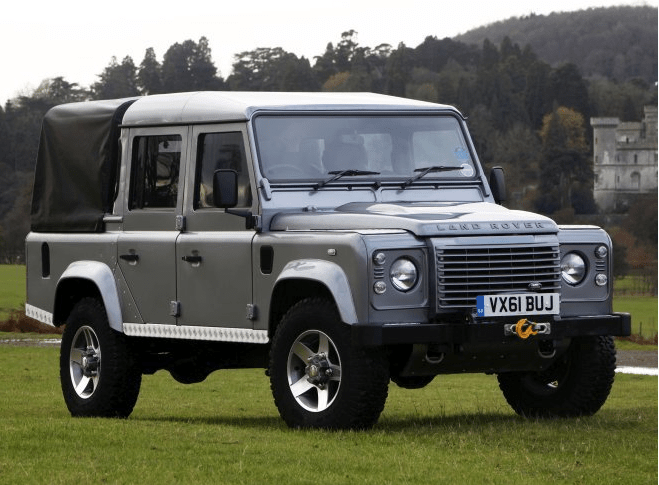 It might be world famous as one of the car industry's longest lived designs, yet there were actually a number of significant revisions made to the Land Rover Defender over the course of its long, near 70-year history, the most important of which occurred in 2007. That year saw the Defender gain a new common rail diesel engine, a six-speed gearbox and a number of other upgrades, all of which helped to drag the agricultural icon into the 21st century. Defender owners seeking to further enhance their driving experience will no doubt be thrilled to learn that Goodridge Performance has opted to include the model within its recently expanded range of performance brake line kits.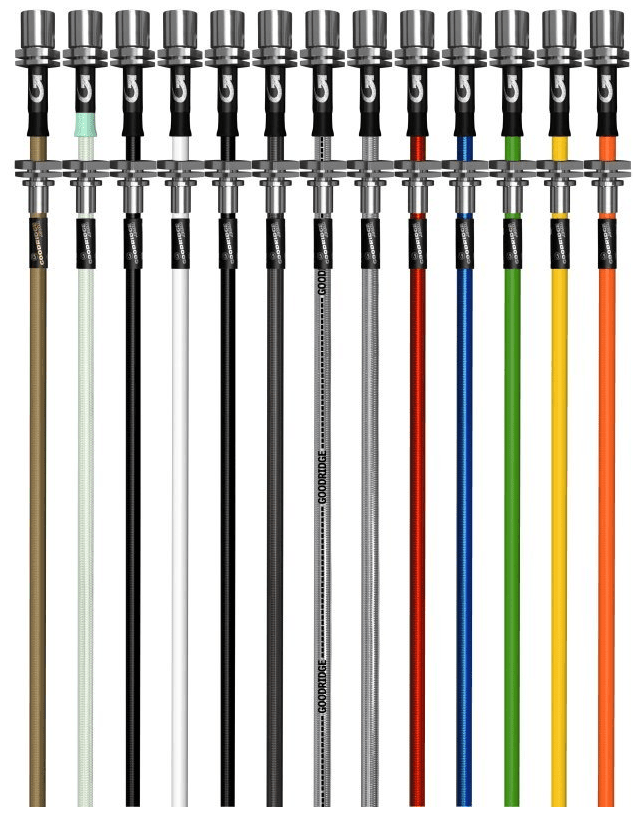 Goodridge's latest kit promises Defender owners a wealth of benefits, chief among these is the hugely improved brake efficiency offered by modern braided hoses, unrivaled reliability and longevity, and a complete absence of that most irritating and potentially dangerous of traits, brake pedal sponginess. Owners even have a choice of ten distinct colours to pick from.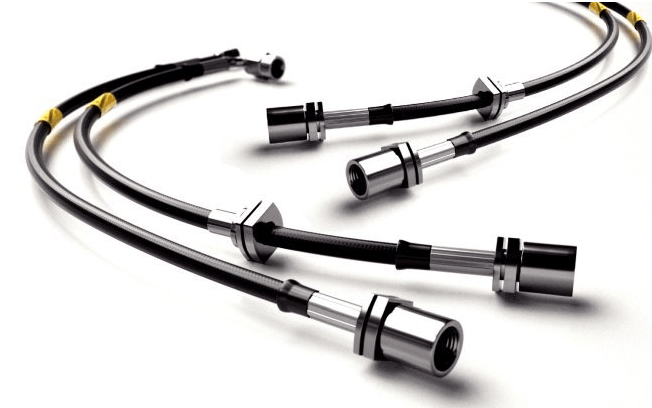 No universal fittings are employed in the kit – all components are designed and manufactured to suit individual applications. It's also worth noting that every line is comprehensively pressure tested before it leaves Goodridge's state of the art factory so that customers can have absolute confidence in its functioning.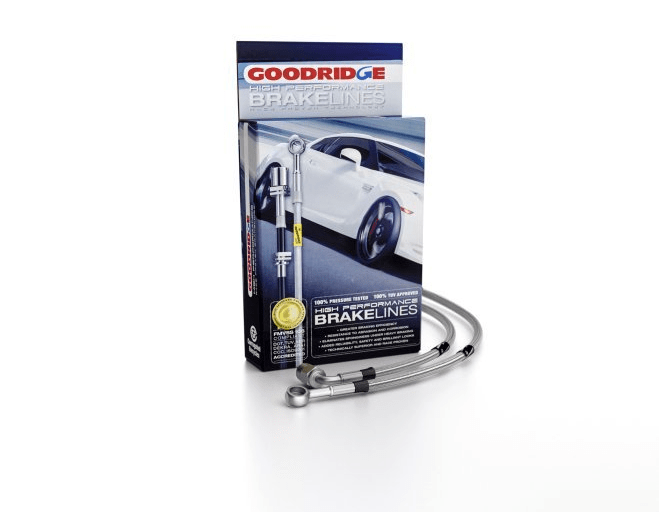 The result of all this clever engineering is that Defenders fitted with Goodridge lines will stop in a far more composed manner than those without, while at the same time cutting the time it takes for the British mud-plugging hero to pull up. Superb braking efficiency and a complete lack of brake pedal 'sponginess' come as standard with all Goodridge hardware, but so too does excellent resistance to corrosion, in turn leading to a long and dependable working life. Not only does the kit give Defender owners the option of selecting the colour that best suits their car, they also have the option of purchasing the full kit or just the front or rear hoses separately, making it a budget friendly purchase as well as a performance enhancing once.