Hamann pushes the boundaries of taste with the new "Mystére"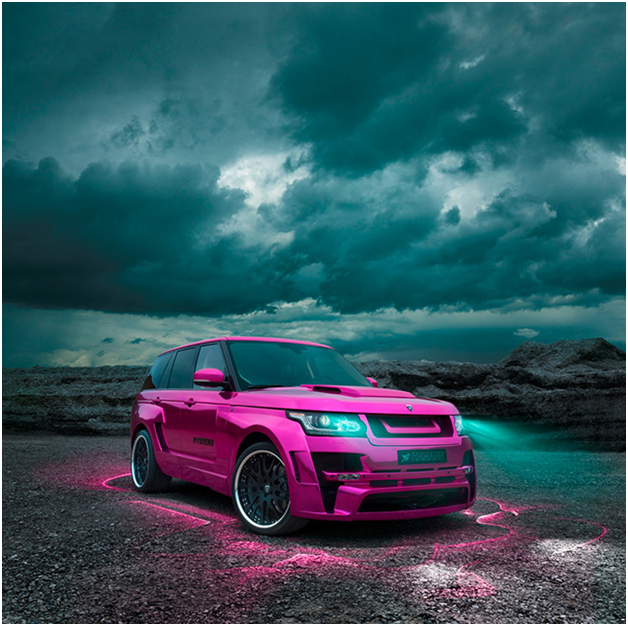 Hamann takes the new Range Rover and slathers it in a mirror-finish pink paint, pushing the envelope of individualism. While a high-gloss colour is used to finish the body, the roof beams in a brushed matt finish.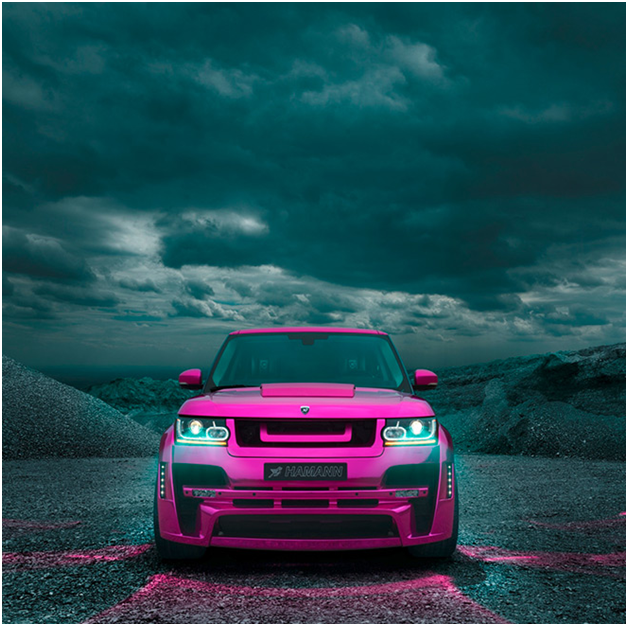 The front end receives a spoiler with integrated LED daytime running lights, along with a carbon-fibre bonnet and a four-part widebody kit that adds 80mm to the car's width. The front wings, which are handmade from special carbon GFK composite, the side skirts, the door fixtures, as well as the panels for the rear wheel wings add to this width. The rear view is emphasised by a rear spoiler that integrates the end pipes of rear silencer developed especially for the Range Rover.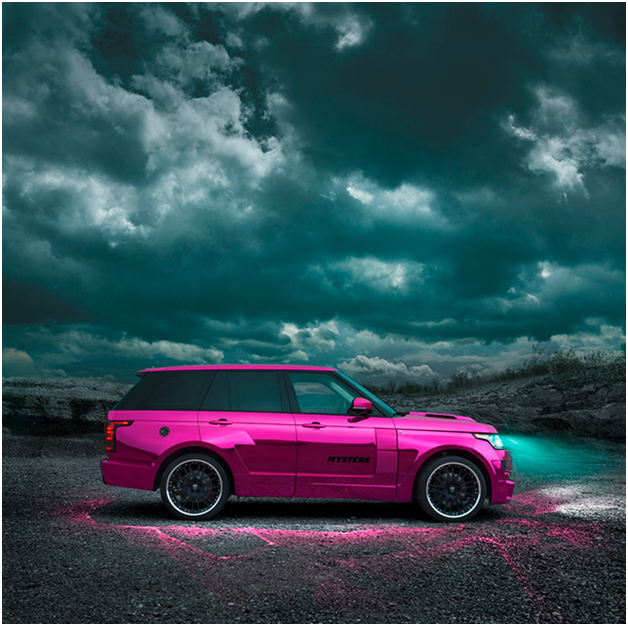 The electronic lowering module brings the car 40mm closer to the ground. Inside the wheel housings sit 23″ forged rims, either the three-part Edition Race with a polished rim flange and Titan bolts or the Unique Forged variant, either of them shod with Continental rubber sized 305/30/23.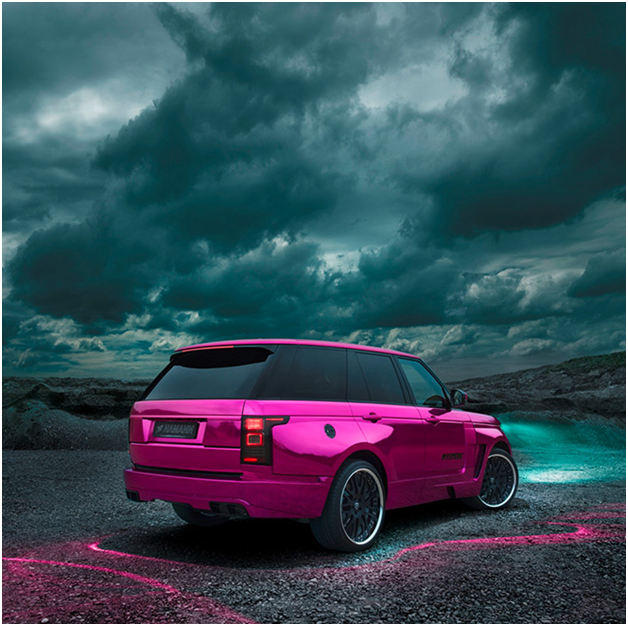 This individual approach is continued in the interior. The Hamann logo or the signature can be found on the door sill trims and the velour floor mats. Furthermore, the in-house upholstery department can fulfil most designer wishes with materials such as leather, Alcantara, double-clear-coat finishes, stainless steel, aluminium, carbon, and more.