Infiniti + RenaultSport = Project Black S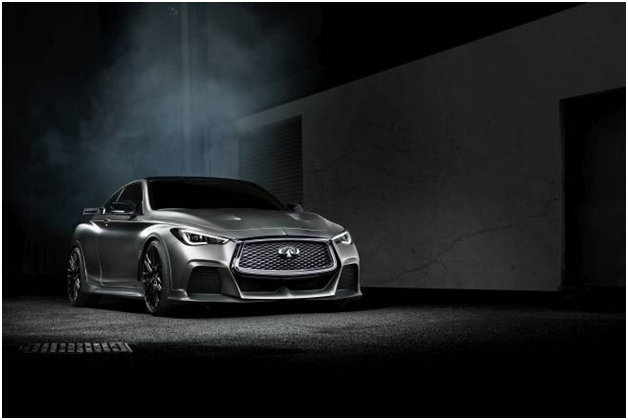 Featuring Formula One-inspired technology, 'Project Black S' is an exploration of a new Infiniti high-performance model line. Developed in collaboration with the RenaultSport Formula One Team, Project Black S was revealed for the first time globally at the Geneva International Motor Show.

A reinterpretation of the Q60 coupe, Project Black S features a stand-out, aerodynamic design, and hints at how a unique-for-the-road performance hybrid powertrain could significantly enhance the dynamics of an Infiniti production car.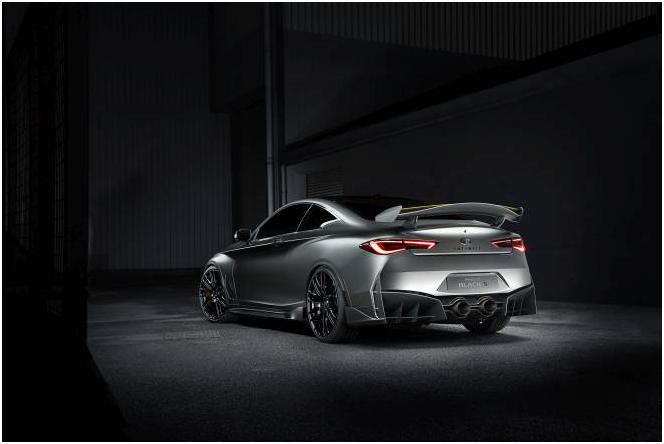 "Infiniti is the premium car manufacturer within the Renault-Nissan Alliance, and a technical partner to the Renault Sport Formula One Team, so it is natural that we come together to explore the possibility of bringing innovative high-performance hybrid technology to our customers. Infiniti has constantly led the way in making innovative new powertrain technology available, and we're extremely excited by the potential of Project Black S." – Roland Krueger, President of Infiniti.

Inspired by the dual-hybrid system proven in Formula One, the performance hybrid powertrain being explored through Project Black S features an 'energy recovery system' to harvest energy. The reveal of Project Black S in Geneva will help to gauge potential public interest in high-performance derivatives of Infiniti cars.