KW Coilover Springs for Jaguar F-PACE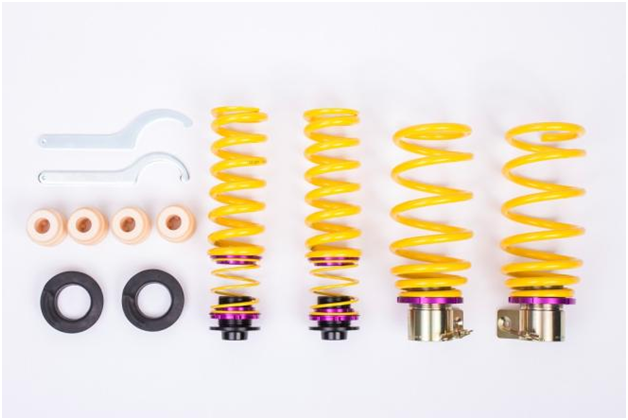 The segment of SUVs is growing worldwide and recently, traditional British brand, Jaguar debuted their take on one with the F-PACE. With KW coilover springs that are individually adjustable in height, the F-PACE can be continuously lowered from 15-30 mm in combination with the stock dampers. With conventional lowering springs, this would not be possible, instead only a predefined lowering amount could be achieved. The KW coilover spring kits include a part approval certificate and are available for all Jaguar F-Pace with AWD and adaptive series dampers.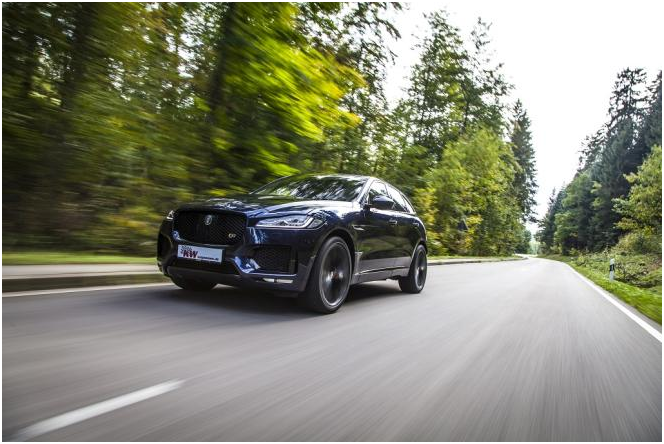 The variable lowering has the great advantage that when changing the wheel / tire combination, the lowering can be adapted to the new rims in just a few steps. This would not be possible when conventional lowering springs are used. Even at extreme driving maneuvers and sudden load changes, the springs increase the agility of the Jaguar SUV without compromising driving comfort.