Lamborghini Huracan gets the O.CT treatment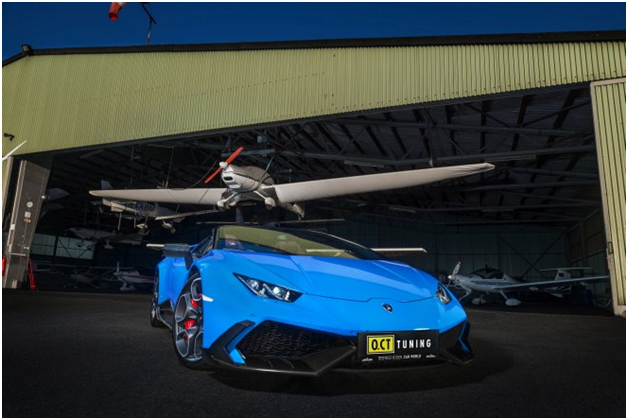 Photos: O.CT Oberscheider Tuning GmbH 

The O.CT800, Lamborghini's tweaked Huracan LP610-4 Spyder gets an in-house developed supercharger kit that helps make a prodigious 805 horsepower, thanks also to customized engine control unit software.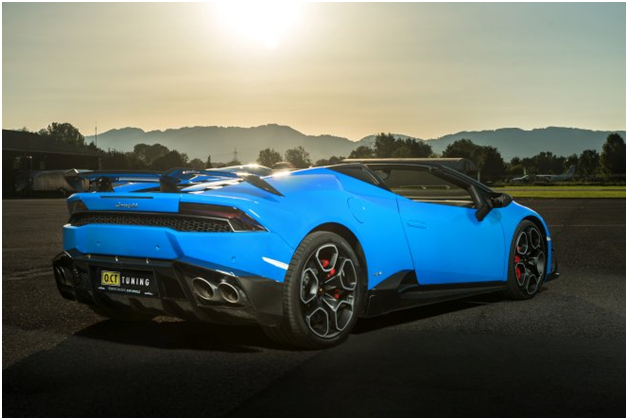 The titanium exhaust system from Akrapovič, which is 20 kg lighter and more compatible with the package, does the rest. Acceleration from 0-100km/h takes 2.7s, with 200km/h coming up in 8.1s. Top speed is claimed to be beyond 325km/h.