Liberty Walk's Lambo Fenders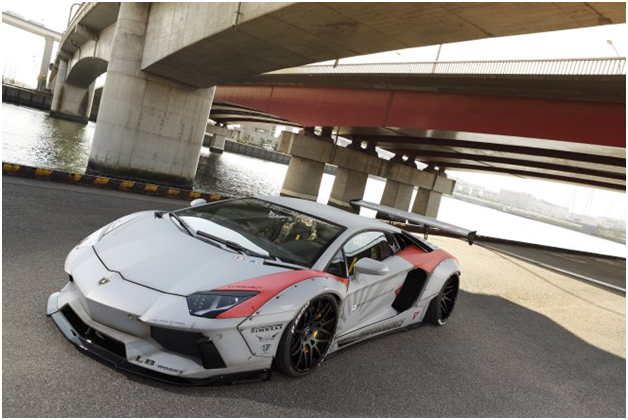 You would have had to have been residing under a large rock to have been unaware of the incredible success enjoyed Liberty Walk and its range of extreme bodykits in recent years. The Japanese outfit's body styling packages are nothing if not outlandish, causing some onlookers to question the sense in carrying out such drastic modifications to six-figure supercars, hence why Liberty Walk has devised a complete and total solution, the 'Exchange Fender Type' programme.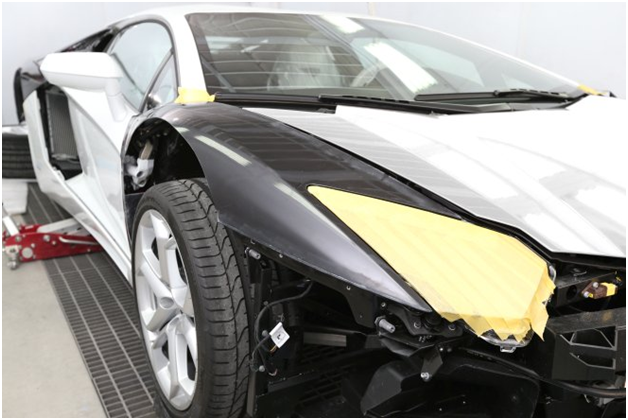 The Exchange Fender programme allows supercar owners, specifically Lamborghini Aventador and Huracan owners, to have their cake and eat it. Those that sign up to the programme can expect to receive a pair of massive packages, one containing a complete, 'regular' kit consisting of wings, diffuser, arches and everything else the Liberty Walk has come to be known for, the other stuffed with replacement rear-quarter panels and front fenders. This means that customers can ask their chosen fitting centre/bodywork specialist to remove the OEM panels and instead fit the Liberty Walk versions in their place, before bolting on the enlarged arches to give the signature LW look.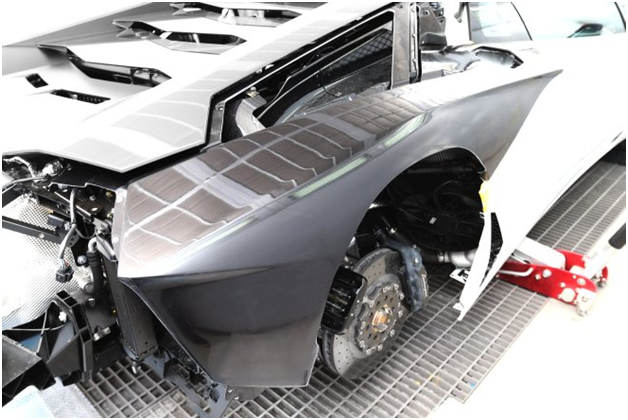 The Exchange Fender programme effectively means that those seeking to make their extreme car even more jaw-dropping can do so, safe in the knowledge that doing so won't compromise the overall resale value, and that everything they undertake is reversible. It's a significant step and one which opens up the Liberty Walk experience to individuals who perhaps wouldn't have been willing to 'take the plunge' previously. The customer can opt to return their Lamborghini to standard as and when the mood takes them, and they can even sell on the Liberty Walk panels afterwards.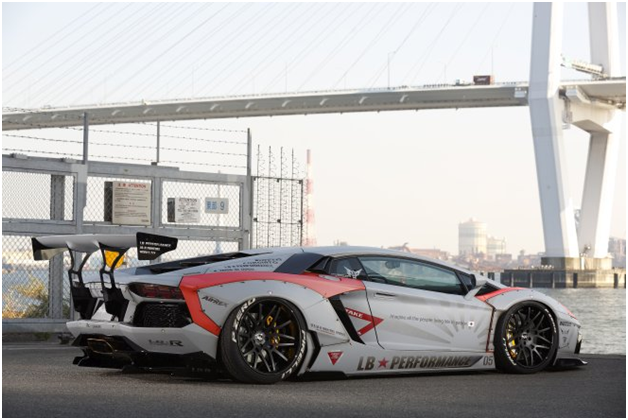 Liberty Walk currently only offers the Exchange Fender programme for the Lamborghini Aventador and Huracan, but there are plans to expand the option to cater for other models within the firm's range. The programme currently only applies to Fibre Reinforced Plastic kits.