Lumma Design reveals visual upgrades for the newest Range Rover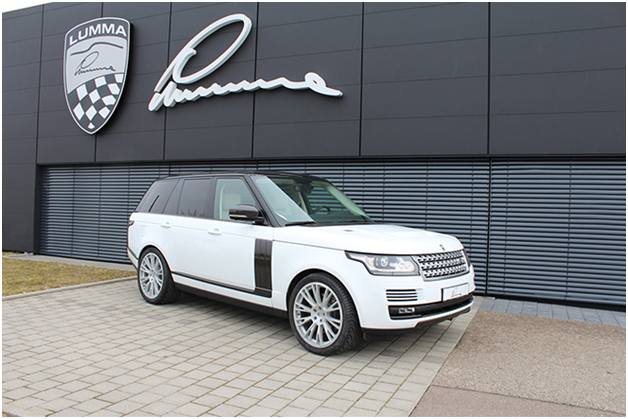 It takes off from where others have long since given up and looks pretty damn good: the Range Rover. During the past four decades since the first generation model was introduced, the areas where the angular British vehicle is used has evolved. Today, the luxury SUV from the traditional English brand name is found in off-road environments as well as in shopping areas. Here is where Lumma Design steps in and extends its individualization program for the fourth-generation Range Rover, which has been available since the beginning of the year.
The german tuner, known for their widebody kits, have now developed a comprehensive package of innovative interior and exterior solutions for all standard Range Rover models from 2013.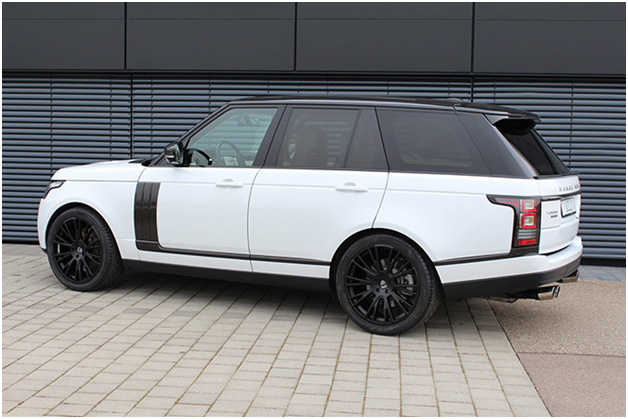 As a result, the sporty and elegant Lumma CLR 22 sports rim is now available for the classy SUV. The light alloy wheel is available in silver and black in size 10×22. Customers can choose between rims and complete wheel set with 295/35-22 tyres.
Constructed of stainless steel, the Lumma sport exhaust features four tailpipes with a diameter of 90 millimeters. The exhaust can be installed as a rear silencer or ordered as a complete system.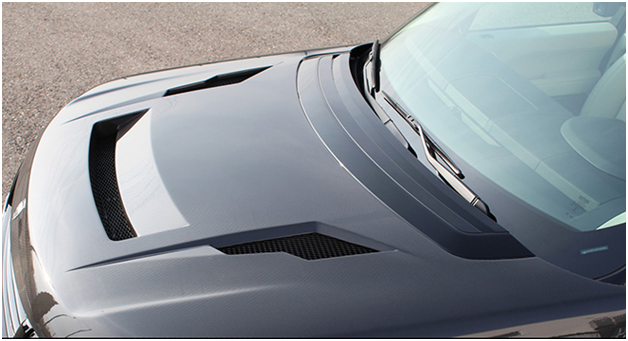 For a more sporty and individual look, Lumma provides a sleek hood with integrated air vents. This is made completely of carbon-fibre, and can be painted in the same colour as the body or ordered in a carbon-look format. Moreover, the light yet sturdy material saves on weight. The carbon hood made by Lumma is around 30 percent lighter than the stock hood.
Other exterior upgrades include a rear spoiler lip, mirror caps, decorative strip on the front bumper and side strips with door panels up to the hood cover in carbon-look, and much more. The Lumma Design sport front grill comes with sporty design struts, and is supplied already painted, and can be mounted just like a standard part.
High-quality aluminium parts, anodized in silver and made with non-slip rubber nubs, characterize the Lumma aluminium pedal set for the Range Rover. It consists of throttle and brake pedals as well as a footrest. Fine carpets from high quality velour with leather edging and double stitching make the interior of the luxury SUV even more exquisite. In addition to velour floor mats, a custom trunk mat from the same material is available. A widebody kit is in thw works, and Lumma says it will be presented shortly.