Mansory fattens up the Mercedes-AMG GLS 63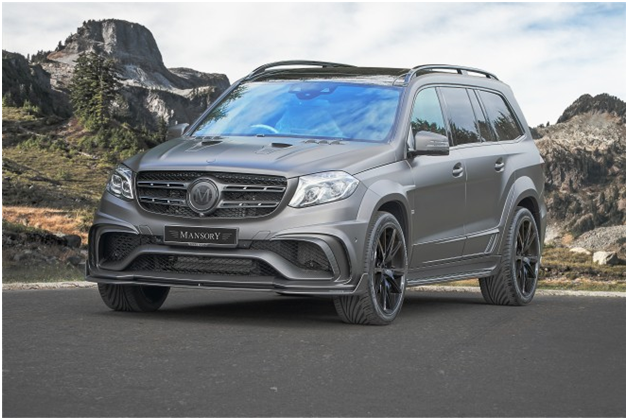 Mansory is well-known for modifying luxury and exotic cars, but with questionable taste. The Mercedes-AMG GLS 63 SUV is the company's newest muse (or victim?).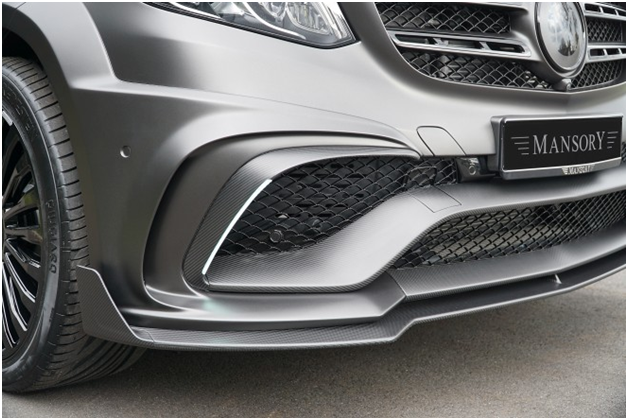 The new front spoiler is joined by larger air intakes, integrated daytime running lights, lift reducing front lip in carbon-fibre, and a lighter hood. The major highlight is the widebody conversion, which adds 25mm to the front and 40mm to the rear. New side skirts make for a visually stretched appearance, with the rear getting a diffuser and tailgate-mounted spoiler.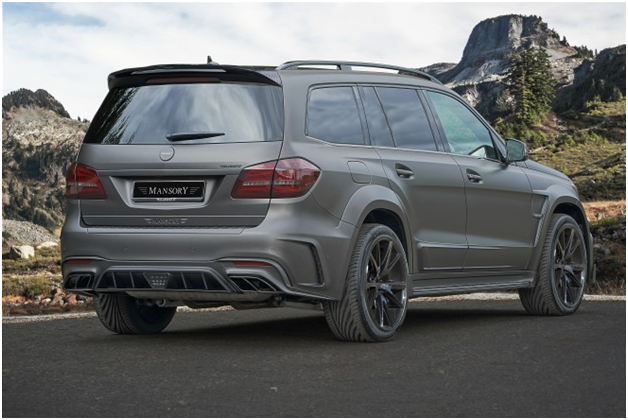 The modified GLS 63 rolls on either 22" multispoke wheels or new 23" Y5/1 forged wheels, which comes in 10.5×23 size front and rear, fitted with 305/35/23 tyres. A lowering module for the pneumatic suspension drops ride height by 30mm.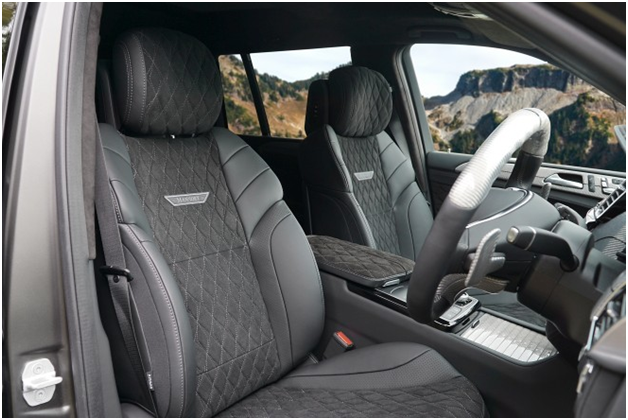 On the performance front, Mansory adds a sports silencer, sports air filter and remapped ECU, apparently hiking power to 840hp and 1150Nm of torque. The tuner also claims a 45km/h higher top speed.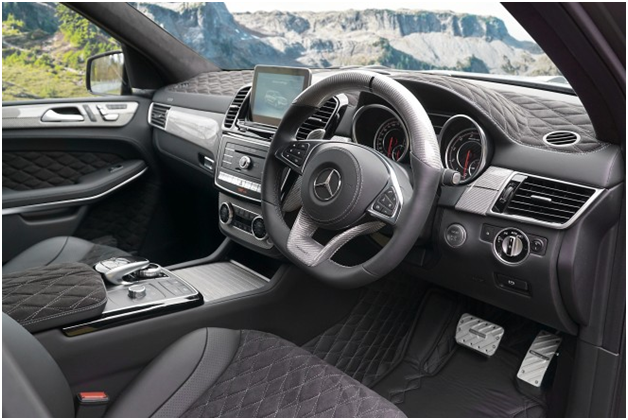 The retrimmed leather interior is highlighted by a redesigned sports steering wheel, which upholstered in fine leather and accented with carbon-fibre.