Maserati 4200 redefined by Carbon Motors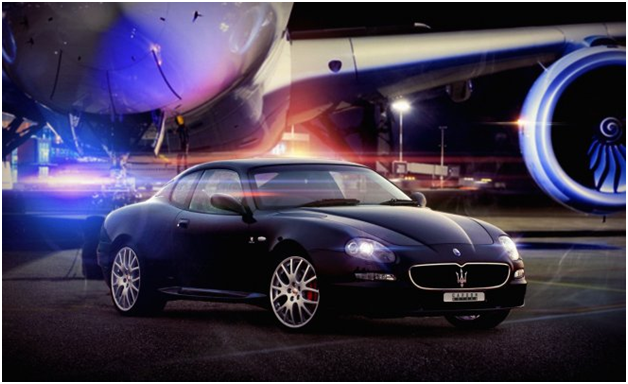 The Maserati 4200, better known as the Coupe (Tipo 138) was a grand tourer made from 2001 to 2007. Its engine is a Ferrari-derived V8, transmission is F1 with integrated differential, and the active suspension has a racing mode. So, it is a car that is undoubtedly fast for its era and has an exterior designed by Mr. Giorgetto Giugiaro himself.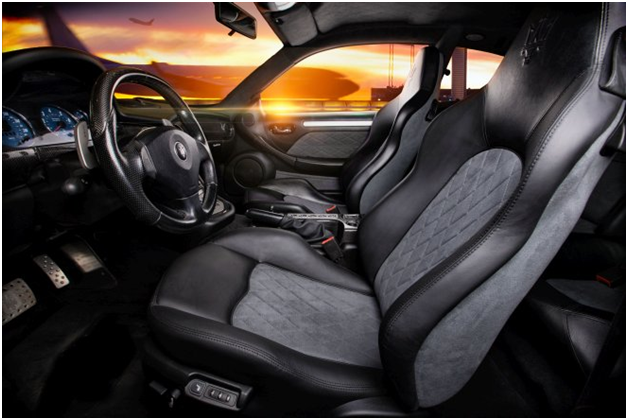 Carbon Motors' latest approach to interiors is "minor upgrades with significant impact". In this project, the work carried the same philosophy. All seats are re-upholstered in soft black leather. Middle inserts are replaced in grey Alcantara. The headliner is upholstered with quilted Alcantara and orange stripes – to remind the driver of the car's racing heritage. More importantly, the dashboard panels, door handles and all interior trim elements are carbon-fibre coated.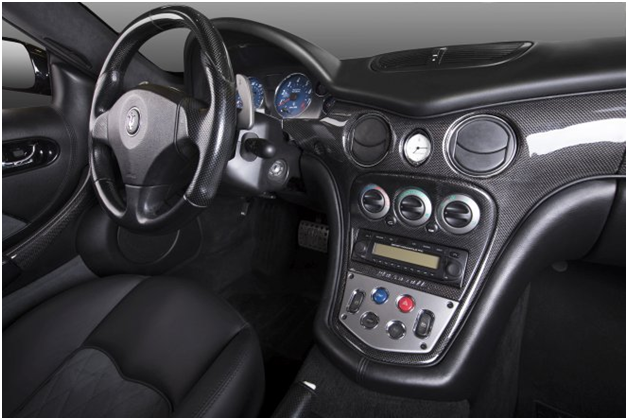 Carbon Motors is an atelier for exclusive automobiles. Located in Sofia, Bulgaria, Carbon Motors is dedicated to custom interior and exterior car upgrades, carbon-fibre racing parts and collector car restorations.