Neuspeed RSe11 Lightweight Alloy Wheel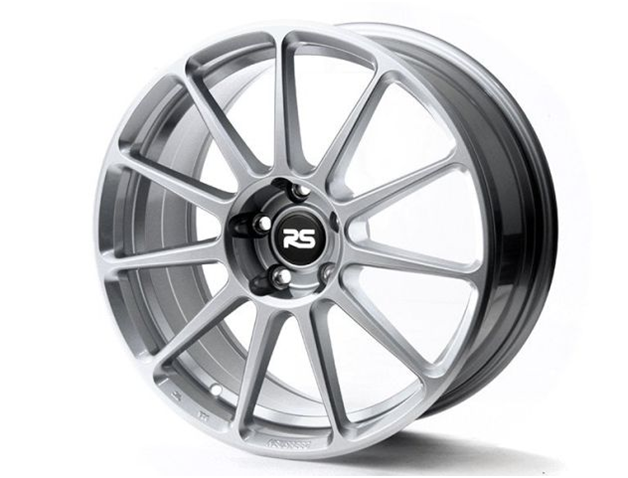 Calling Neuspeed's latest offering an aftermarket wheel is actually doing it something of a disservice, as not only are they made to OEM standards, they're designed to mate up to the hubs of specific vehicles, which in turn means that they fit like the proverbial glove. No more messing around with cheap spigot rings or spacers, just simple, 'plug and play' fitment. It means that the RSe11 can utilise factory lug bolts, centre caps (they're supplied with 'RS' caps) and, where applicable, tyre pressure monitoring sensors.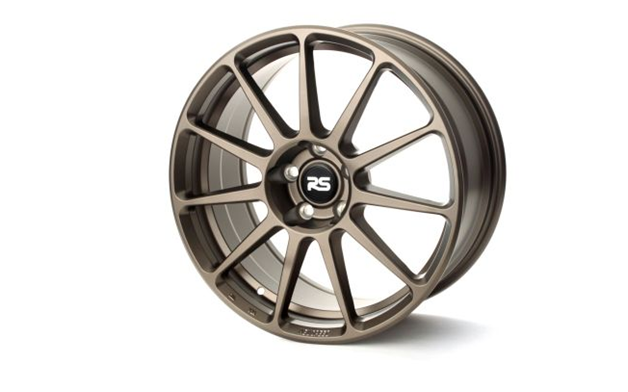 Advanced construction methods lie at the heart of the 2017 Neuspeed RSe11s, and it means that they manage to marry two traditionally tricky to reconcile ideals; lightweight and strength. Each wheel tips the scales at a mere 9.75kg, meaning that, in the majority of instances, their fitment can help reduce unsprung weight, something which should be of paramount importance to every performance car owner.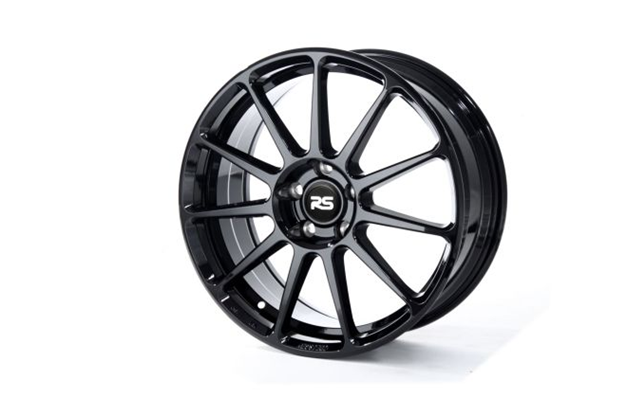 The RSe11 features strength in depth, too; each wheel boasts a deep 'centre cup' around the hub area, and a reinforced outer lip with a few crucial extra millimetres of material, both of which help optimise rigidity and strength and underline the wheel's suitability for competition use. Based around a timeless, evenly spaced 11-spoke design, the RSe11 calls to mind classic touring car alloys from the BTCC's super touring era.