New Porsche Panamera launched in Dubai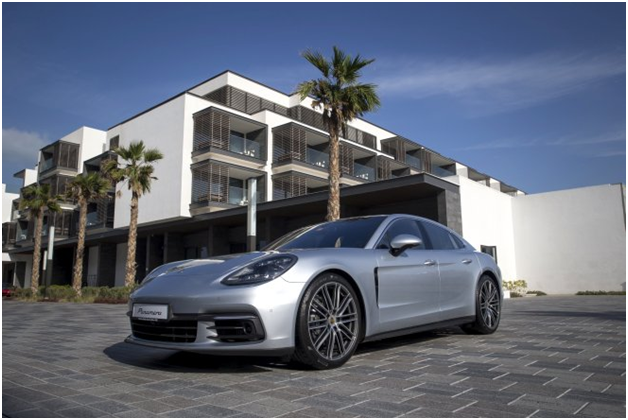 Porsche Centre Dubai and Northern Emirates, Al Nabooda Automobiles, marked the introduction of the new generation by unveiling two all-wheel drive versions – the Panamera 4S, and Turbo to attendees at a special event at the Nikki Beach Resort and Spa at Pearl Jumeirah.

In its second generation, the Panamera has been thoroughly redeveloped with modifications to the engine, transmission, chassis and overall design concept, with technical highlights such as rear axle steering, electromechanical roll stabilisation and a three-chamber air suspension.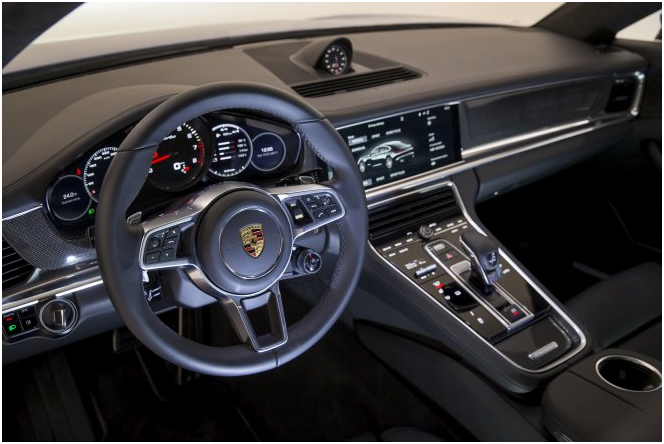 Meanwhile, inside a completely new display and control concept greets the driver and passengers upon entry. In many areas, touch-sensitive surfaces replace classic hard keys, and high-resolution displays merge into the interior. The digitalisation of the Porsche interior, which began with the 918 Spyder, is now available in the Stuttgart-based manufacturer's four-door saloon.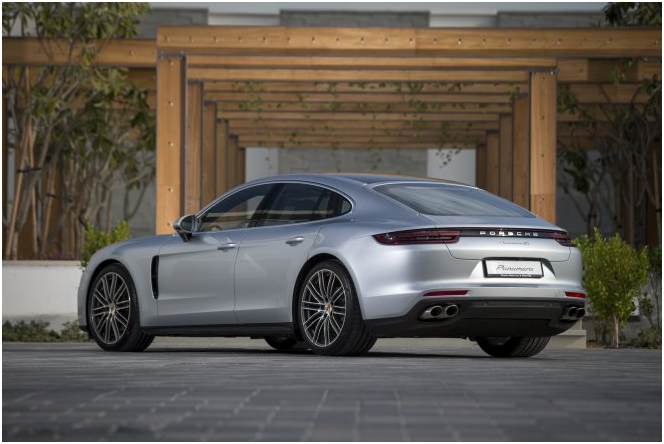 Speaking at the launch event, Vijay Rao, General Manager of Porsche Centre Dubai and Northern Emirates, said: "In the new Panamera, our customers and enthusiasts will experience a fundamentally redesigned car with new turbo engines, sharper exterior design, intuitive interior features and innovative technologies. All models launched here today are more powerful than previous versions, whilst also significantly improving fuel economy and reducing emissions. As a result, this four-door saloon is a unique offering and an embodiment of comfort, performance, luxury presented in the most beautiful form. The enhancements applied to the new Panamera make it a true segment leader, one that I am sure will be well received here in Dubai."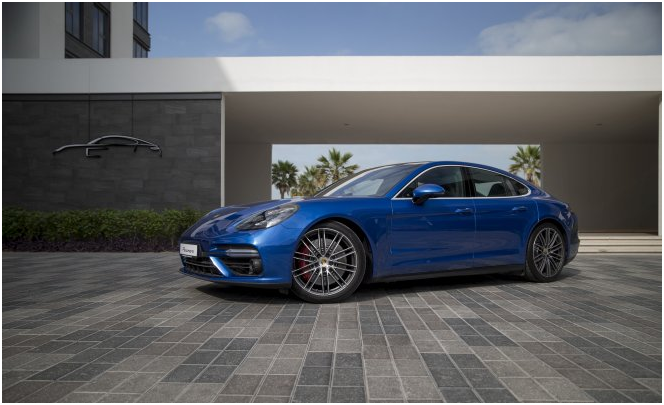 All Panamera engines have been redesigned to produce more power, whilst significantly improving fuel economy and reducing emissions. Three new twin-turbo engines have been introduced ranging between 440 – 550 hp output across the model range, and in combination with the brand's first eight-speed PDK transmission. The Panamera 4S (2.9L twin-turbo V6, 440hp) and Turbo (4.0L twin-turbo V8, 550hp) apply their power to the road via Porsche Traction Management, a permanent, fully variable all-wheel drive system.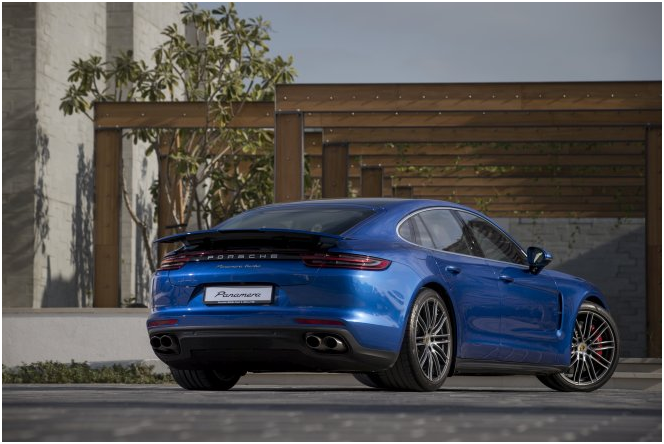 With a range of derivatives set to be launched throughout the year, the new Panamera 4S, and Turbo are available now at Porsche Centre Dubai, Sharjah and Fujairah. Basic retail prices for the Panamera 4S and Panamera Turbo are AED 483,700 and AED 679,800 respectively.