Nissan launches Kicks crossover in the Middle East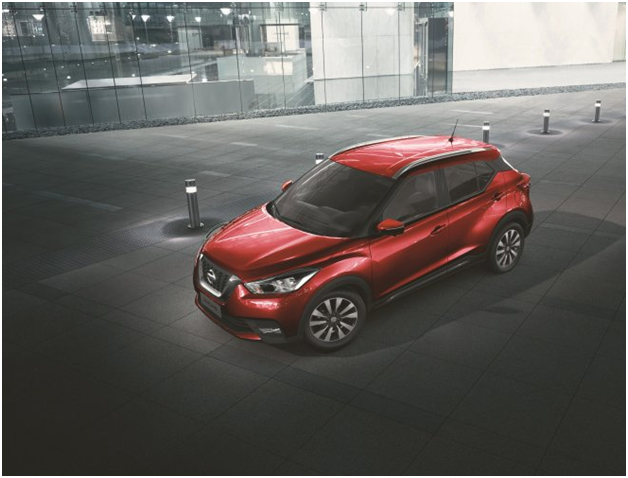 Nissan has launched the new Kicks compact crossover in the Middle East, its latest addition to the crossover segment. The Kicks was first rolled out in Rio de Janeiro, Brazil during the 2016 Summer Olympics held there.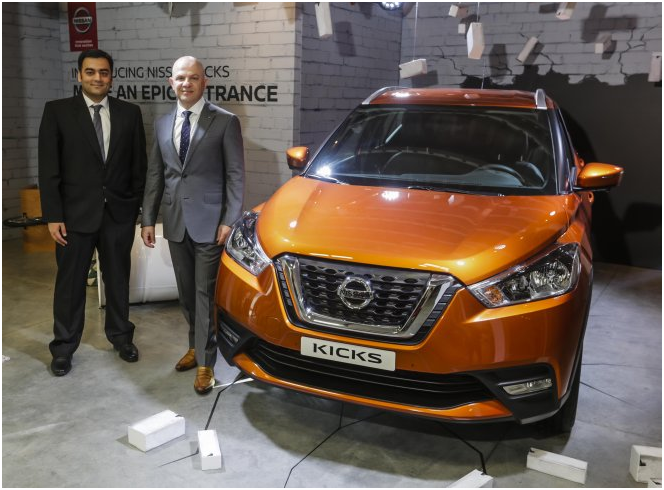 Samir Cherfan, Managing Director of Nissan Middle said: "The all-new Nissan Kicks was developed with the modern urban commuter in mind, with the aim of delivering the most innovative, stylish and functional crossover in its class. These commuters will appreciate the car's ability to deal with the rough and tumble of the urban jungle courtesy of its advanced chassis control technology. They will also love the ease of parking thanks to the Around View Monitor and the amazing functionality of the 7″ colour touchscreen. From the cosseting interior to the bold styling to the advanced technology, everywhere you look on the car there is evidence to back up our belief that Kicks will be a big hit with young people all over our region."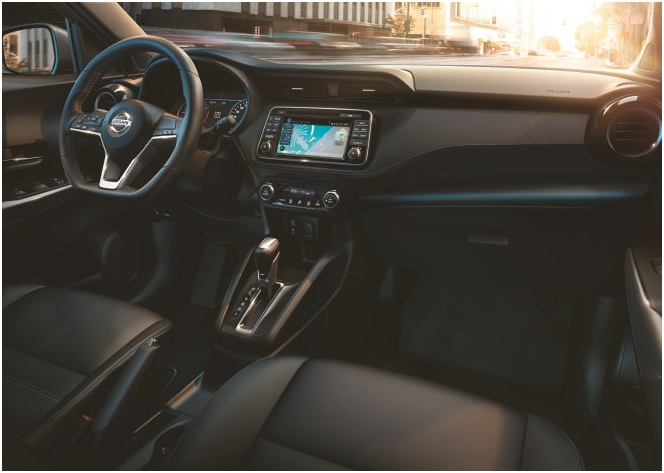 Technology-loving Kicks owners will relish the convenience and simplicity of the suite of systems that are accessible via the centrally mounted 7-inch colour touchscreen. These functions include navigation, audio, and Bluetooth phone connections. Complementing the touchscreen, and ideally located in front of the driver, a further screen in the main cluster of dials relays information from the on-board drive computer, audio system and navigation systems, as well as displaying warnings. Vehicle settings can be easily adjusted using the four-way selector on the steering wheel.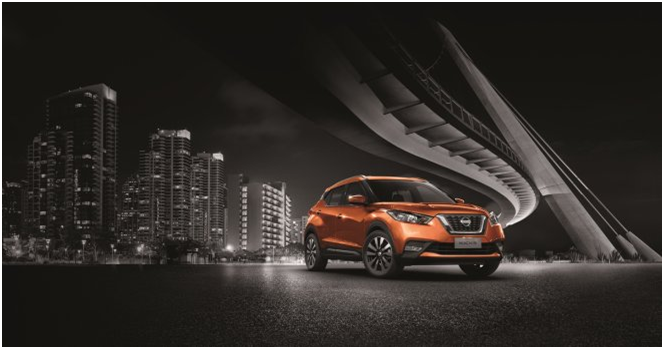 Among a host of comfort and safety technologies included in Kicks is Active Trace Control, Active Ride Control and Active Engine Brake. Active Trace Control intervenes during driving through corners to ensure the intended trajectory is maintained by discreetly applying brakes to wheels individually. Similarly, Active Ride Control applies the brakes for a split-second after the car has encountered large undulations in the road, to reduce the "bounce" effect on the suspension.

Nissan Kicks is powered by a 1.6L engine rated at 118hp and 149Nm.