Nissan Middle East revives Patrol Super Safari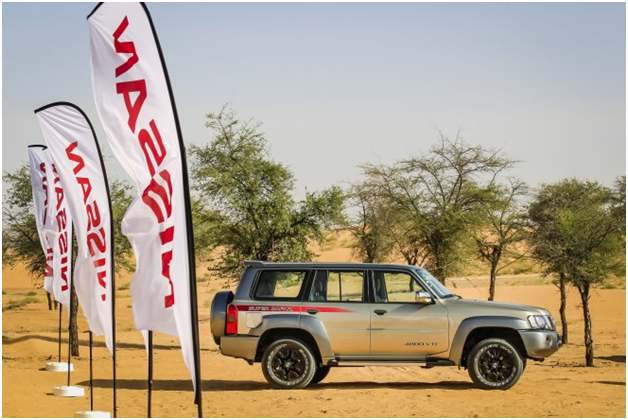 Nissan announced the rebirth of its legendary Patrol Super Safari in the Middle East, one of the most coveted off-road vehicles ever sold in the region. The Patrol Super Safari's long standing heritage in the region has lasted with every passing generation, achieving iconic status among gulf nationals and expats alike.
"The return of the legendary Patrol Super Safari reflects Nissan's willingness not only to listen to its regional customers, but to also respond to their wishes," said Samir Cherfan, Managing Director of Nissan Middle East. "The Patrol Super Safari's return is the direct result of customer demand for this legendary vehicle which has a strong heritage with the deserts of the Arabian Peninsula. Widely considered as one of the few truly all-terrain vehicles of modern time, the Patrol Super Safari continues to impress with its inherent ruggedness, durability and ability to cope with the extremes of the varied terrains and temperatures prevalent in this region."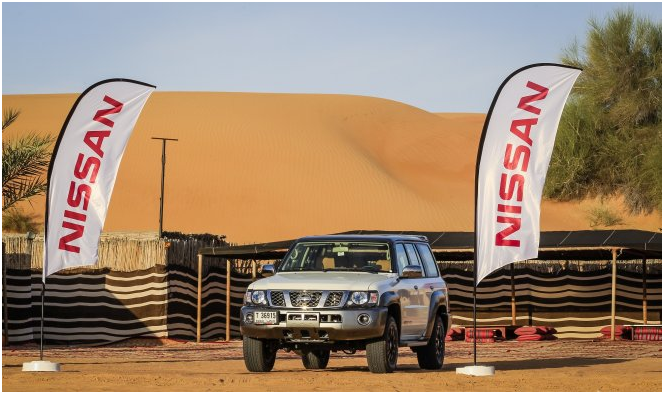 The 2017 Patrol Super Safari gets new tan leather seats and door trim with 8-way power seats for the driver and 4-way for the front passenger. New driver aids include a navigation system as well as front and rear parking sensors with rear view camera, Bluetooth, USB, CD, auxiliary input socket and FM/AM radio to complete the in-car entertainment offering. The vehicle comes equipped with automatic climate control and a built-in, refrigerated cool box.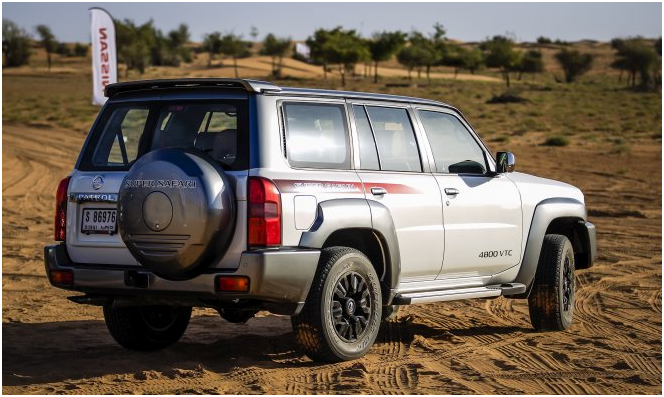 The 280hp 4.8L straight-six is mated to a 5-speed automatic transmission with manual mode. Vehicle Dynamic Control and a Tire Pressure Monitoring System keep everything on the straight and narrow while driving on the highway. Dual front airbags, ABS, an immobilizer and cruise control are among the other features contributing to both safety and driver convenience, while the vehicle boasts rear locking differentials, an electric front winch, as well as front and rear tow hooks as standard equipment for desert use.