Nostalgia Classic Cars opens showroom in UAE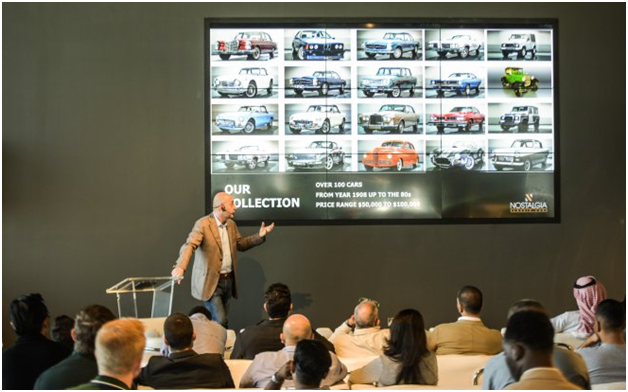 Nostalgia Classic Cars has launched its first showroom in the UAE which is set to be a playground for collectors and enthusiasts alike, and includes a restoration and maintenance department for classic cars in addition to serving as an exclusive event venue for major brands.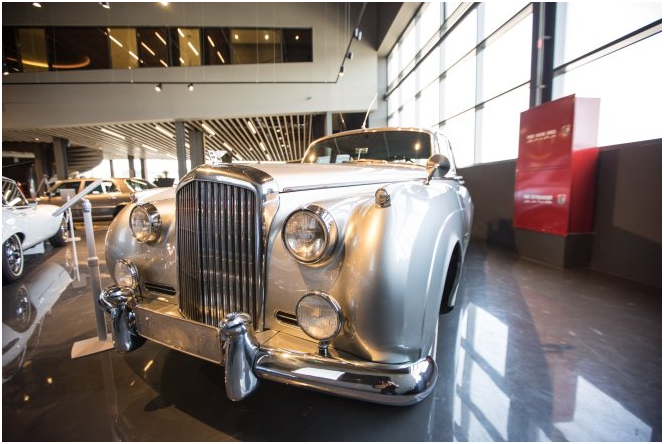 Located at the Alserkal Avenue in Al Quoz, Dubai, Nostalgia Classic Cars sells famous models of timeless classic cars for the most discerning collector, and a reasonably priced selection for entry-level hobbyists. The company has a collection of more than 100 classic cars ranging from $50,000 to $100,000.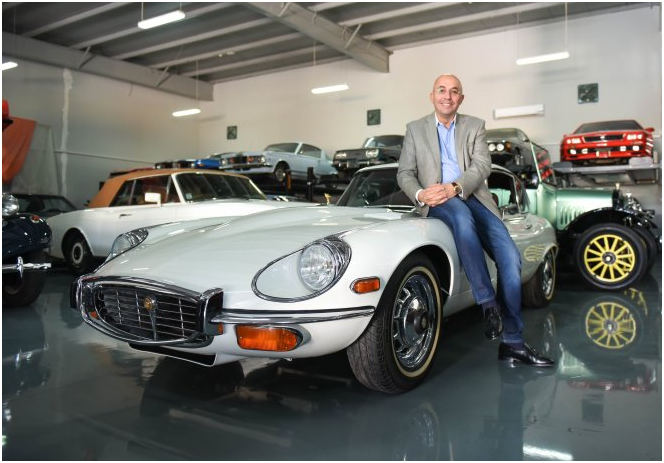 The restoration department of Nostalgia Classic Cars is the first workshop of its kind in the Gulf that covers body, mechanical, electrical and upholstery work under one roof, and occupies a total area of 500 square meters.
Commenting during the launch, Mazin Al Khatib, Founder at Nostalgia Classic Cars said, "As a classic car enthusiast, I always felt the need for a showroom in this region that provided a turn-key proposition for other enthusiasts who may have struggled to find or maintain classic cars in manner fitting their age and value. The launch of Nostalgia Classic Cars today fills this need and caters to all kinds of enthusiasts, from those taking their first steps to expert collectors and investors."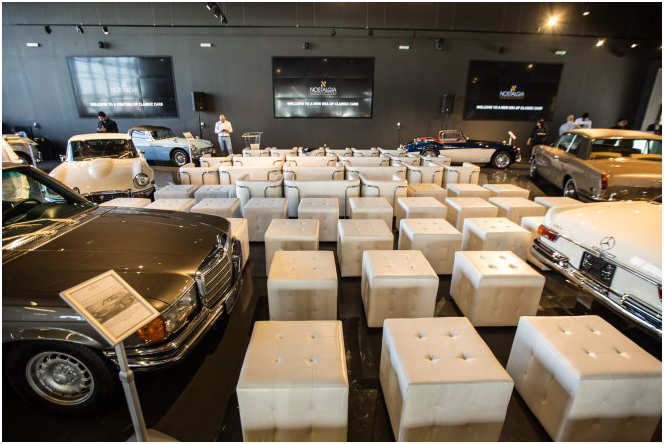 The premises of Nostalgia Classic Cars covers a total area of 1,000 square meters and functions as a showroom displaying the company's iconic range of models. It also includes a gallery with a lounge area and library. This area is also used for Nostalgia's themed exhibitions and can be converted as an event space to host brands looking for a bespoke venue in the heart of arts and culture community, as well as a uniquely automotive in flavor.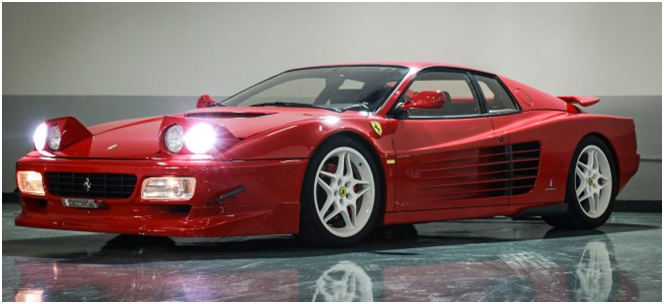 Nostalgia promises to deliver a full suite of automotive services including all auto maintenance and services as well as complimenting services such as vehicle registration, restoration or rebuilding.