Novitec fine tunes the Maserati Levante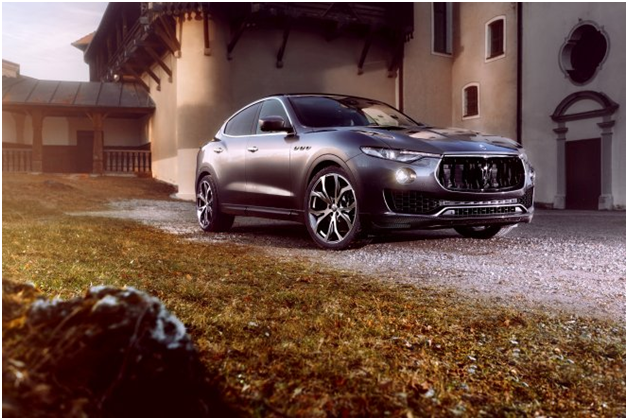 For years, Novitec has been among the top go-to destinations in the world for upgrading supercars and luxury sedans. With a sophisticated customization range for the Maserati Levante, the company now for the first time also turns its attention to the personalization of an SUV.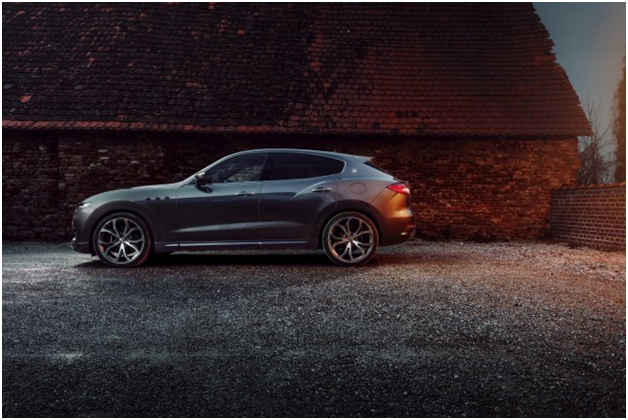 Novitec highlights the high-performance character of the Italian 4×4 with a powerful variant of the twin-turbo V6 engine. The Novitec N-TRONIC plug-and-play performance kits increase power with changed mapping of the electronic engine control unit. The development also focusses on achieving a flatter torque curve and enhanced refinement. Thus, output of the 3.0L twin-turbo V6 engine goes up by 64hp and 80Nm of torque, bringing the total to 494hp and 660Nm, letting the AWD SUV sprint from zero to 100km/h in just 4.8 seconds. Top speed increases from stock 264km/h to 272km/h.
Further Novitec upgrades for the Maserati SUV are naked carbon aero components, 22″ wheels, a ride-height lowering module for the suspension, active sound tuning for the diesel variant, and exclusive options for the interior. The bodywork conversion comprises a front and rear spoiler, rocker panels and a rear diffuser. The one-piece Novitec NM1 wheels with five double-spokes comes with a silver, matte black, or titanium finish. The latter is also available with a polished wheel center. The wheels, sized 9Jx22 at the front and 11Jx22 at the rear, are mounted with high-performance street tyres sized 265/35 ZR 22 and 295/30 ZR 22. To round off the looks and further optimize the handling, Novitec lowers the ride height by about 25mm with the help of modified controls for the standard air suspension.