P3 OEM Style Information Gauge for Toyota 86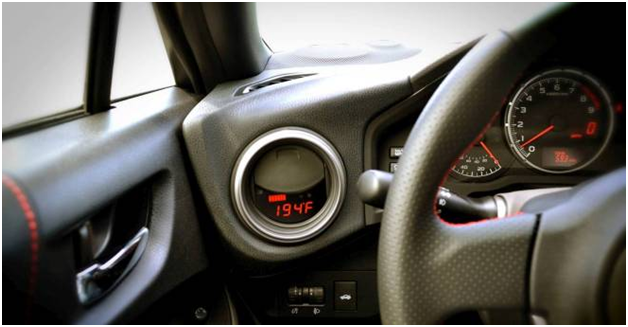 P3 UK has released details of its OEM style gauge for the Toyota 86 and Subaru BRZ. These ingenious gauges integrate perfectly into the factory vent aperture to display useful technical information, without ruining the looks of the interior.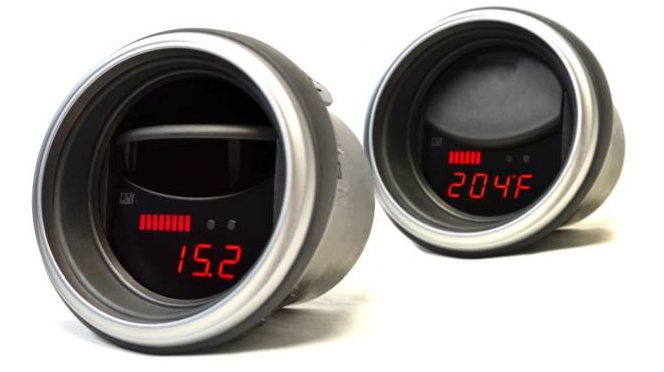 Two versions of the gauge are available – and both use the vehicle's existing OBD2 port and ECU control to display the desired info on the clearly legible LCD screen. The boost gauge variant displays boost levels, battery voltage and features a useful dimmer control. Great for a tuned car, or ideal for those that like to be a little more in touch with their car's health.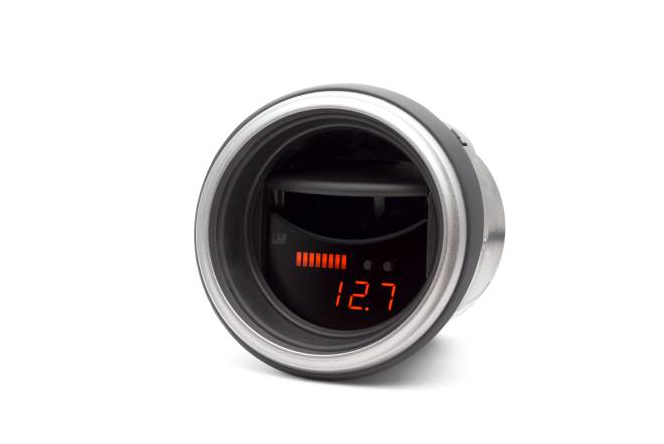 Also available is the 'Multi-Gauge' variant which adds a fair few additional features into the mix. As well as the boost and voltage displays, drivers can also check their digital speed readout, their precise coolant temperatures as well as parameters like throttle position, EGT and intake temperature. With the correct module added, it can also function as a performance timer, a code reader and clearer and even an RPM/Shift light. Fitting is fairly straight forward, with wiring being a simple 'plug and play' affair for easy connection.