Pioneer Advanced Remote Control App
Pioneer has released details of an exciting application, one that allows the user to easily and swiftly convert their iPhone or Android smartphone into a powerful touchscreen remote, in turn allowing them to maximise the potential of their compatible Pioneer MVH, DEH or FH stereo system – Pioneer Advanced Remote Control (Pioneer ARC). The best bit? The app is completely free to download and use.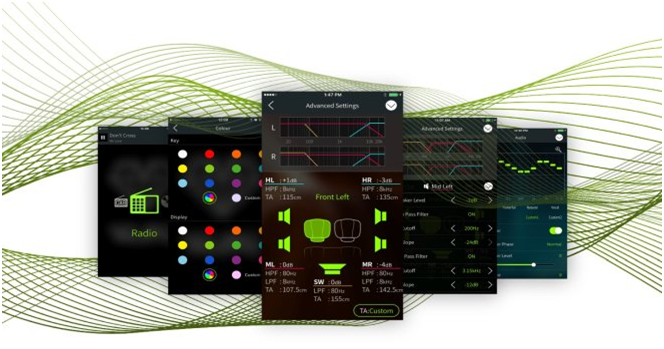 It's no secret that modern smartphones brim with innovative technology, with music, be it via app-based radio, download or third party streaming service like Spotify, being an especially strong suit. Of course, having the ability to listen to any song that takes your fancy at any given time isn't quite so helpful if you happen to be in your car, and this is where Pioneer ARC comes in. The application transforms the smartphone in question into a powerful remote control, making it far easier to toggle music functionality while on the move, and, providing it's used in conjunction with a 'cradle,' complete safety.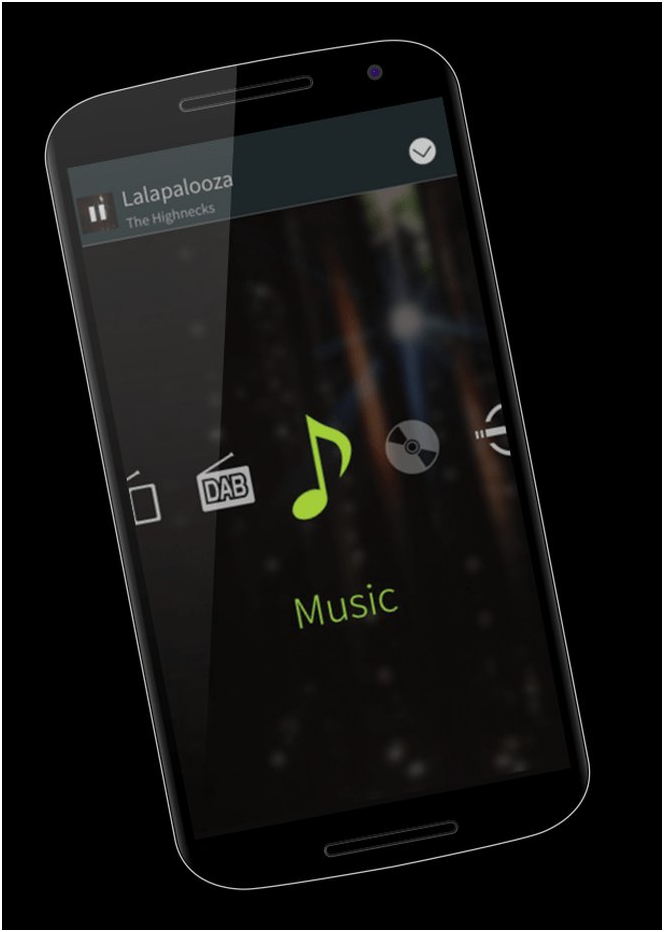 The connection itself is made via Bluetooth or cable (depending on the model of Pioneer unit), which in turn transforms the phone into a clear and well designed Graphical User Interface, a system that lends itself to straightforward control of the stereo unit while driving. The improved control makes handling all unit functionality far, far easier, but is especially handy for toggling between head unit sources, including switching between radio and CD, radio presets, as well as other variables such as track and volume. Pioneer ARC also makes launching music services like Spotify, increasingly the industry standard, the work of moments, and this extends to navigational apps, meaning that it really is a truly multi-talented bit of software and well worth considering if you're the type that's on the move a lot.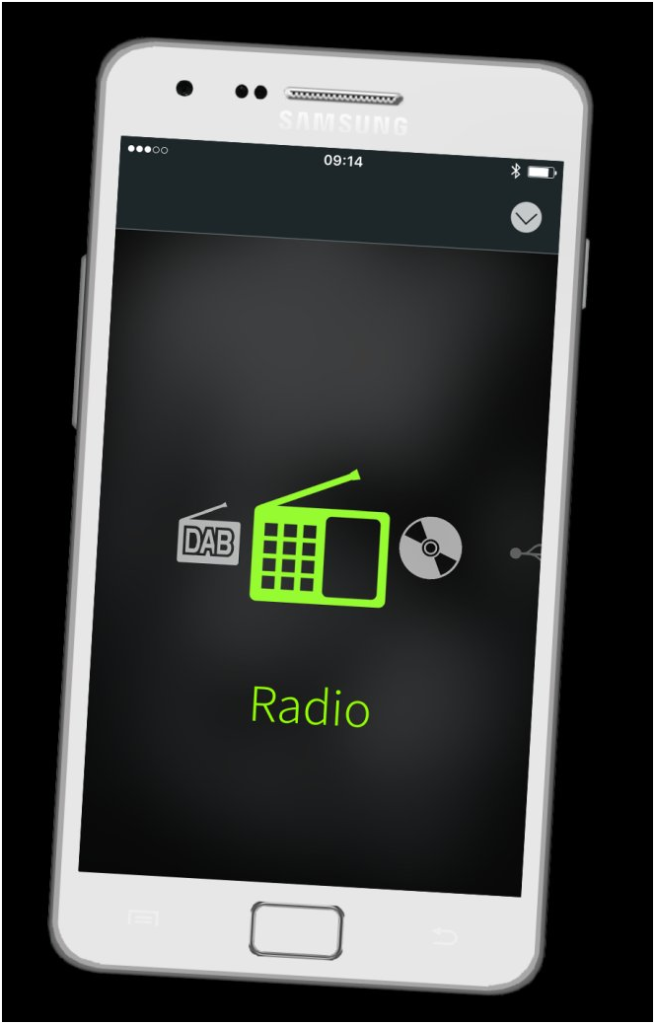 The application has been built around the concept of 'swipe control,' which, as you might have guessed, enables you to control volume, track selection and audio sources like FM, DAB and Bluetooth in one, fluid movement. Pioneer ARC also displays album art with scrolling and text, meaning you can visually identify the artist in question in double quick time.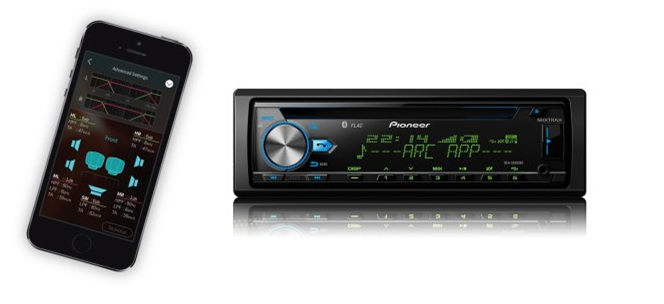 Pioneer ARC's open-ended nature can also be seen in the almost limitless customisation options available for compatible Pioneer head units. These are primarily centred around display, namely the option to pick from more than 200,000 different colours for the illumination of your car stereo's screen and buttons. Not only are there a staggering number of hues to pick from, doing so is both easy and intuitive, meaning you can pick the colour that matches your mood, setting or the colour of your interior.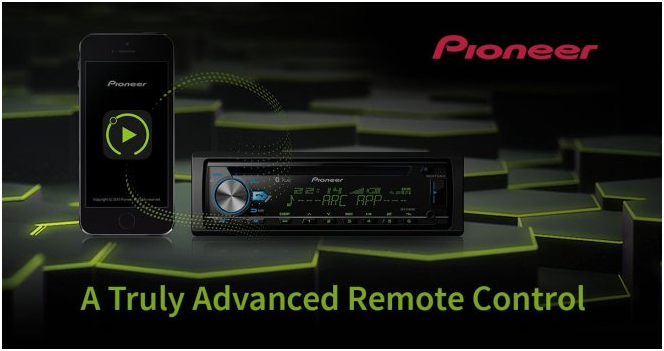 Pioneer understands that having direct control over your in car audio results in a better experience, and the ARC app makes this all the easier. The most obvious way it does this is the manner in which the app allows you to simply draw your desired EQ curve onto the phone's screen according to personal taste. What's more, extensive settings like crossover points and time alignment are much more comprehensible and straightforward as they are presented pictorially in a centralised window on your smartphone, again making it far easier to micro manage while driving.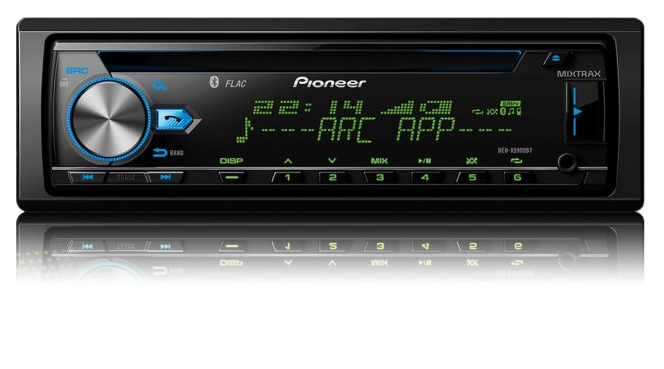 The ARC app is compatible with iPhoneTM 4s/5/5c/5s/6/6s/6 Plus/6s Plus, running iOS 8.0 and above and AndroidTM phones running 4.1 and above.