Revozport shows off their newest Ferrari F12 Berlinetta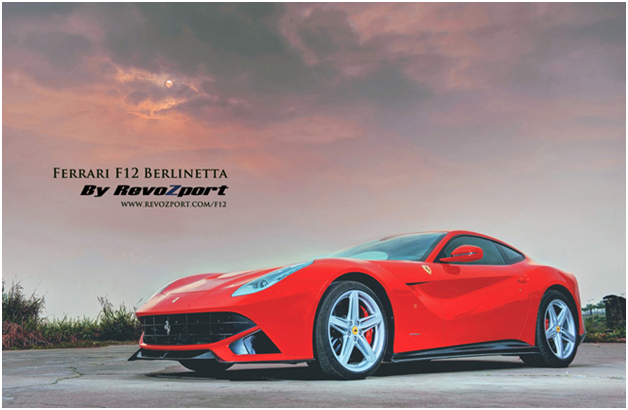 Hong Kong-based tuner Revozport showed off their latest project based on the Ferrari F12 Berlinetta. Revozport's current build, the newest F12-based one to hit the market, comes with numerous upgrades including spoilers, wings and exquisite aerodynamic bits.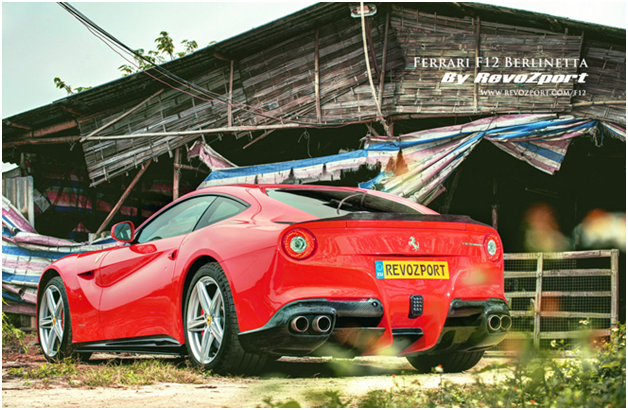 An OEM carbon fibre front splitter replaces the plastic one, along with carbon fibre side skirts (available in gloss or matt finish), carbon fibre rear diffuser that goes on top of the stock unit, and even carbon fibre rear fog light covers.
The engine bay boasts an RZF-12 kit that replaces the plastic covers with carbon fibre ones (again in gloss or matt finish), while the airflow is enhanced via a TITAV titanium exhaust system.