Saif Al Salman's tailor-made Audi R8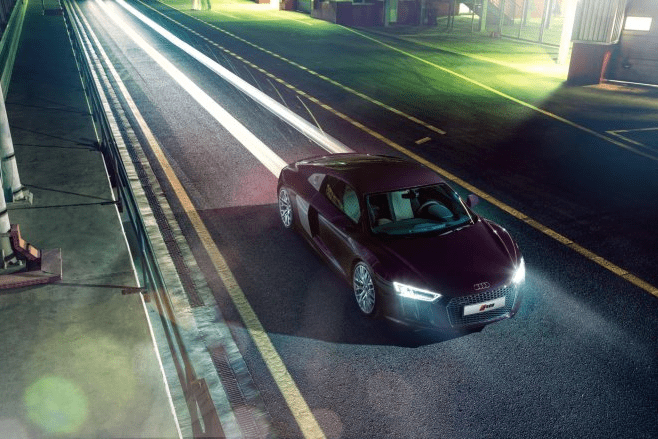 Each year, Audi sells close to two million vehicles. But some of them are sold only once – as individual vehicles for a unique personality. In a region where you find exclusivity at every corner it is no surprise that the Middle East is one of Audi's best markets in the world for individual customization of its cars. Emirati national Saif Al Salman embarked on a journey to give his Audi R8 this special personal touch; a tailor-made vehicle that is unique and an experience that was beyond his expectations.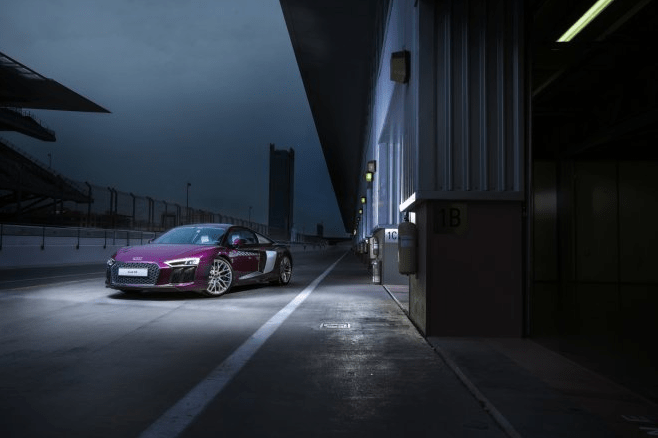 For customers who want to express their individuality, Audi Sport GmbH offers a multifaceted range of choices. Whether you want a unique, custom-mixed paint colour, leather or trim, bodywork or wheels, Audi exclusive will enable you to drive the car you've always imagined. When it comes to the individualization of cars, Audi Sport GmbH offers a great selection with the Audi exclusive program.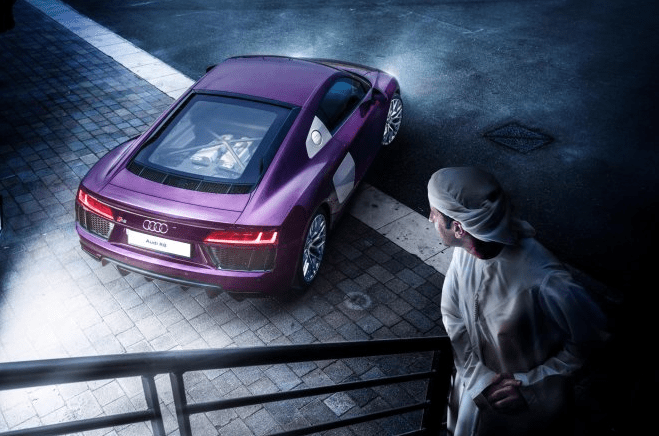 "If you want something good, you need to wait, don't rush it and be patient. I would start another Audi exclusive project in an instant", says Saif Al Salman. The Emirati is a loyal Audi customer for more than twelve years, so when he decided to buy the new Audi R8 he knew he was looking for a bespoke vehicle. "I wanted to explore something beyond the great experience I had with the brand so far and it was clear to me that I wanted to go the bespoke route", he says. He decided on a distinctive purple colour – something unique, elegant but not too loud. "I wanted to explore Audi exclusive to the fullest, to see where are the limits and how much can I push them", he continues.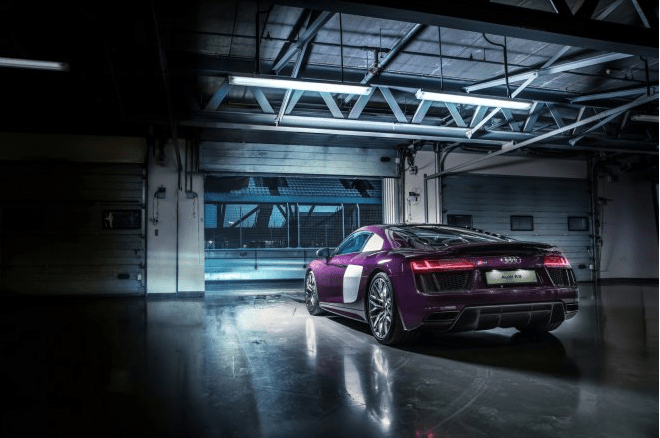 The Audi exclusive production process is quite special. Particular attention is paid to every detail of the tailor-made vehicle. For the exterior alone, there are around 100 paint colours and for customers like Al Salman who want to express their own particular individuality, the exterior paintwork can be done in a colour entirely of their choosing that is then mixed specifically for them.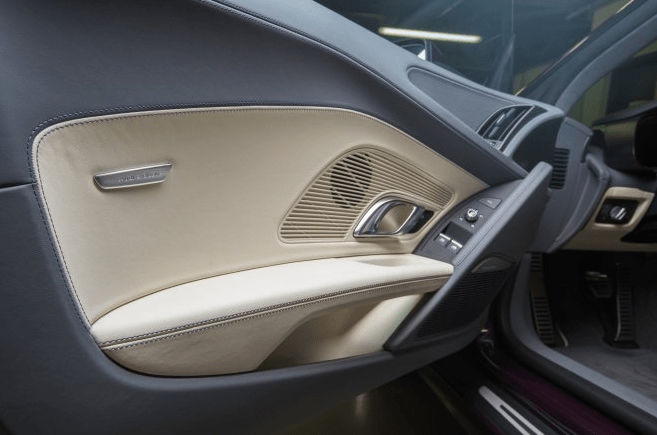 "To customize your car is like going to the tailor, you choose your fabric, your stitching and you get your very own design", says Al Salman. For him the most important step in individualizing his car was the relationship with Audi Al Nabooda and with the Audi exclusive team. "I've spent many hours with them to mull over the right exterior colour, the contrast stitching of the interior and the leather." Now his car is sporting the colors purple, grey and white interior with purple stitching – a combination that Al Salman got inspiration from one of his tailor-made suits.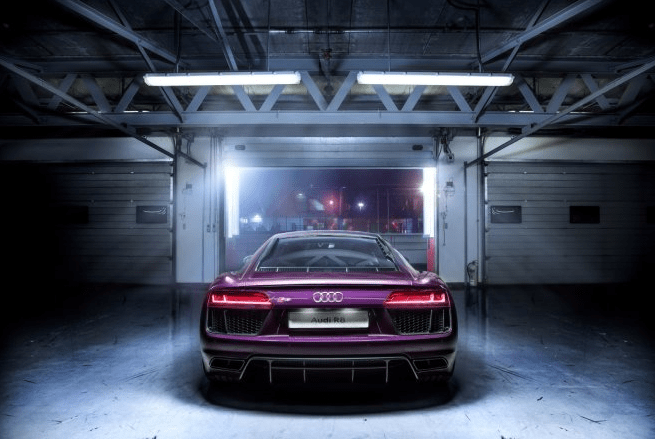 The most exciting moment Al Salman recalls, was the moment he really understood what Audi exclusive is capable of and the people from Al Nabooda and Audi exclusive who he met along the way: "My connection with the brand was so personal and their ability to accommodate my requests and giving me all the attention and time to fullfil my needs was outstanding." And the icing on the cake was to receive the car from Audi Sport GmbH's CEO Stephan Winkelmann. "He is a legend in the automotive industry and it was a truly memorable part of my Audi exclusive journey", says Al Salman.