SilberArrows invited to Mercedes-Benz Training & Development UK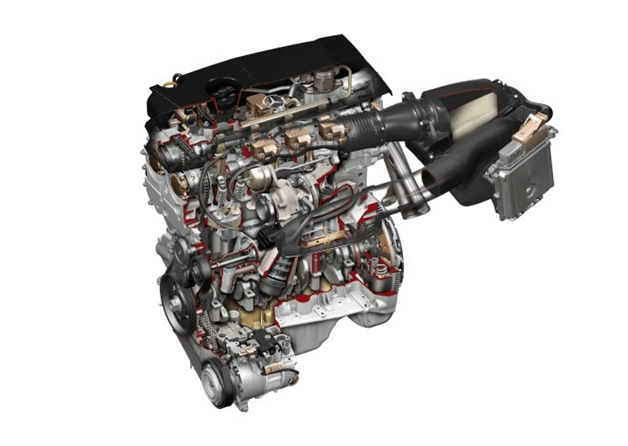 SilberArrows is the first Independent Mercedes-Benz specialist in the Middle East to be invited to the Training & Development Department in the United Kingdom. The Training & Development centre based alongside 'MBUK' in Milton Keyes is the centre of excellence where employees of Mercedes-Benz across Europe come to be trained on the latest developments from the Mercedes-Benz Range and where aspiring young engineers start their apprenticeships to shape their career ahead.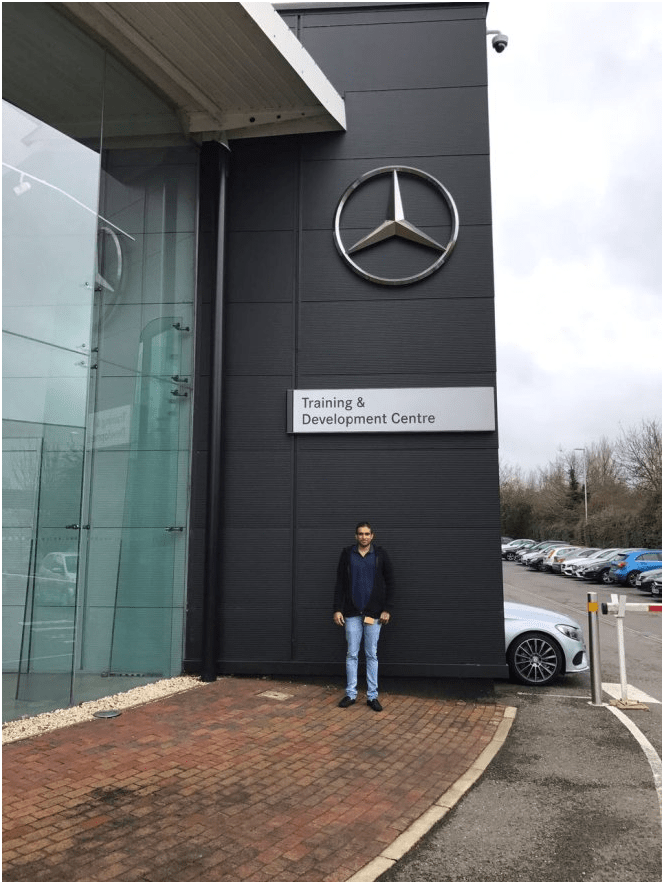 SilberArrows sent its Workshop Supervisor, Irusha Hera, to the UK for a week's training where he received the latest updates from Mercedes-Benz UK on the 2017 Engine line up on the course titled, "Petrol Engine Management". This provided Irusha with valuable insights into the upcoming 48V Electrics and the return of the Straight Six Engines from Mercedes-Benz. Furthermore, he was introduced to the new 4-clyinder engines (the M260/M264 Engines) as well Camtronic and Variable Geometry Turbo Chargers. This course will form part of a long-term Training & Development plan for the company and is designed to ensure the technical team is up to date on the latest innovations from Mercedes-Benz.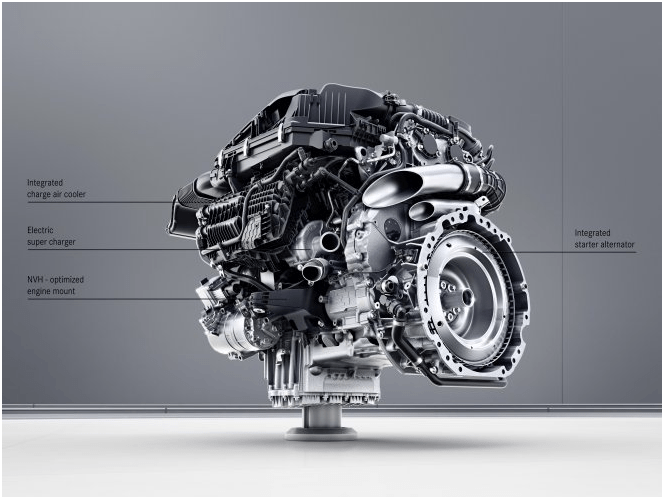 SilberArrows is committed to continued employee improvement which is aligned with their strategy to provide exceptional technical advice and customer service excellence, whilst providing the motivation of 'learning' to its growing technical team. SilberArrows has been in operation since 2012 and employs over 30 staff, with its technical team each having a minimum of 5 years Manufacturer experience. Each technician is competent in both the modern day motorcar to the classic cars of yesteryear too.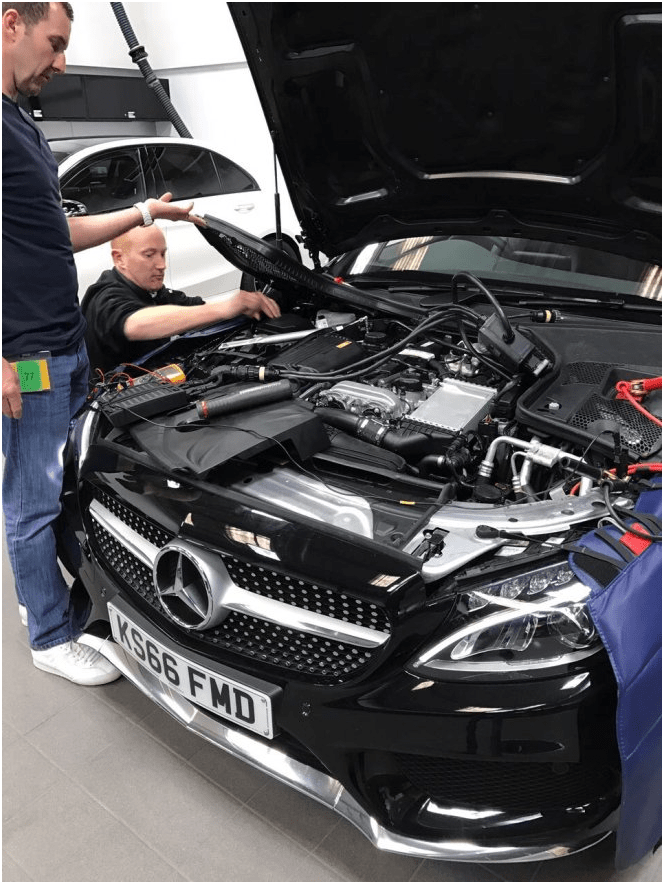 Philip Smith, Managing Director – Technical said "We pride ourselves in ensuring our team has the latest training through Mercedes-Benz Computer Based Training sessions and we are very happy that our team can now learn even more at the Mercedes-Benz Headquarters in the UK."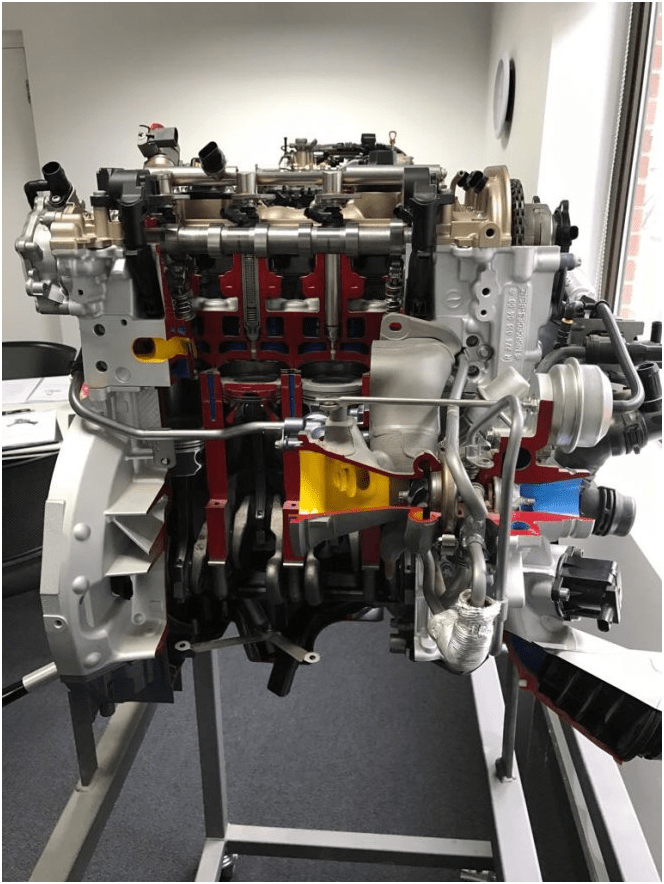 SilberArrows is an Independent Mercedes-Benz Service Centre, established in 2012 and set up to provide a credible alternative to the Franchise Network with its Factory Trained Technicians and customer service strategy. It has exceptional reviews online with a loyal customer base and continues to provide general service maintenance and repair for Mercedes-Benz Passenger Cars of all ages including its Classic Car Restoration Division.