Superformance MKIII earns title of world's fastest Cobra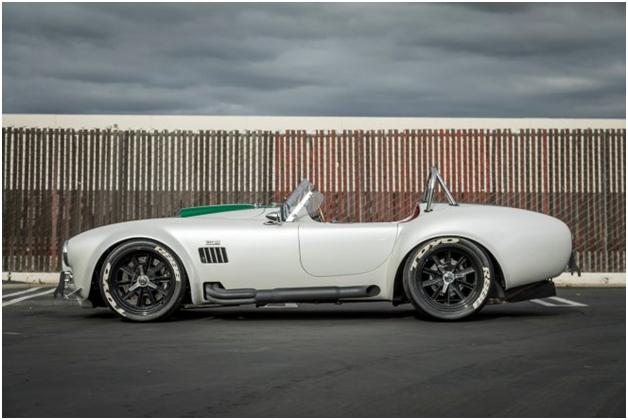 Superformance, the leading manufacturer of 1960s era continuation sports cars, now has a new claim to fame, as manufacturer of the world's fastest road going Cobra. The feat was accomplished by Ted Taormina, owner of the San Carlos, California based exotic car service specialist, Taormina Imports, who drove his "Italian Job" Superformance MkIII to a record speed of 201.1 mph at the Mojave Air and Space Port. With months of planning and preparation leading up to this speed run, Taormina took to the tarmac at the Mojave Air and Space Port for his world record run. After two respectable passes at 169.0 mph and 190.1 mph, Taormina broke the record with a top speed of 201.1 mph.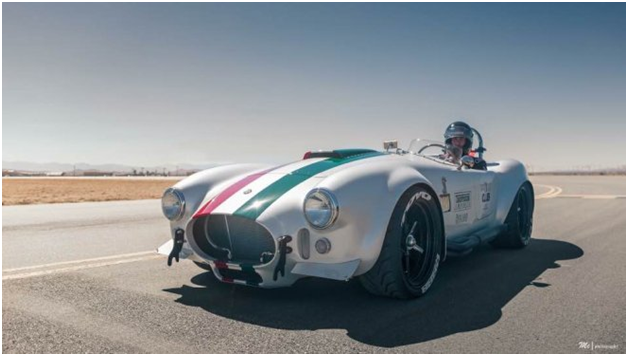 The record was previously held by Cobra racing legend Dick Smith, who achieved a top-speed of 198 MPH in his 427 S/C CSX3035 Cobra at Daytona in 1967. Smith's record had stood for an incredible 50 years.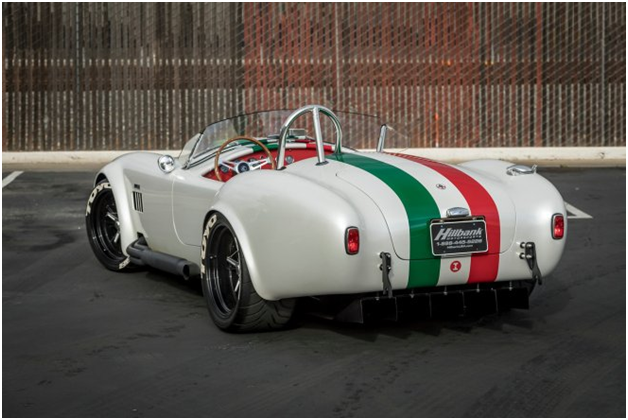 "What Ted has accomplished in our Superfomance MkIII is incredible," said Superformance CEO Lance Stander. "Ted has been an adrenaline junky his whole life and has done speed runs in a number of exotic sports cars. To accomplish this in one of our road going Superformance Cobras is especially significant."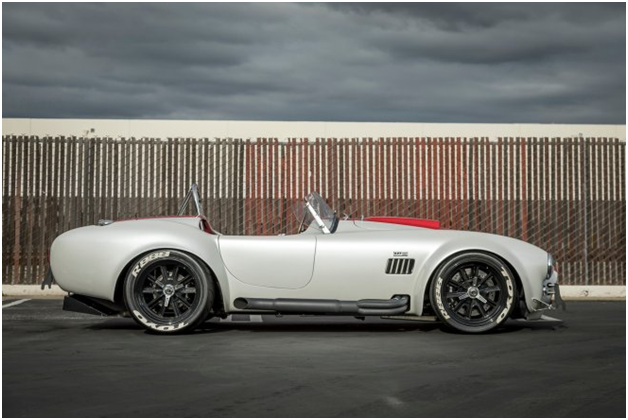 Taormina's Superformance MkIII with an Italian inspired paint scheme is equipped with a number of modifications and is specially prepared to perform at extreme speeds. The "Italian Job" Cobra runs an OEM style Shelby Engines 427 FE engine that generates over 690 horsepower and 710 ft-lb of torque.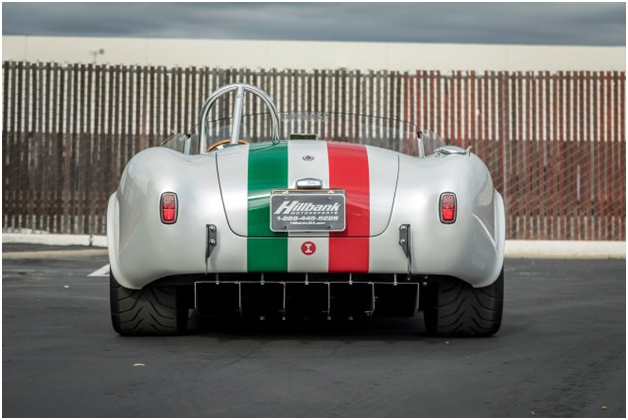 Taormina added an under-car spoiler in the front for downforce, and a diffuser in the rear to maintain stability. The vehicle's entire underside was sealed with aluminium panels to provide additional stability at high speeds. Taormina also added front bumper canards to provide additional downforce, and a custom spring and shock configuration to minimize fore and aft motion. Even with these performance mods, Taormina's MkIII Cobra maintains a street-legal classification and can be daily driven.