Timeless Ronal Turbo is old school motorsport cool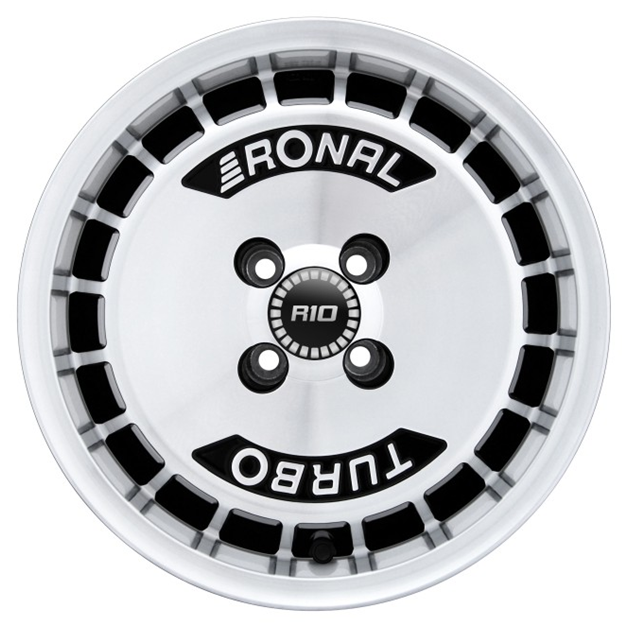 Developed in the cut-throat world of motor racing in the late '70s, the Ronal R10 Turbo has since grown to become one of the most iconic and loved alloys on the market, its simple, flat-faced design stubbornly refusing to date or fall victim to the vagaries of automotive fashion. Now approaching its 40th birthday, the Ronal R10 Turbo can be had in a selection of attractive finishes and fitments, including a ball polished surface that's sure to find favour with all sections of the aftermarket and performance sectors.

Far from being the product of a dry, soulless board meeting, the cult classic Ronal Turbo can actually trace its roots to one Harald Ertl, a successful racer who even enjoyed a brief dalliance with Formula 1. Ertl approached Ronal and pressured CEO, Karl Roland Wirth, to produce him a lightweight wheel for his Group 5 Lotus Europa, one which would draw on the company's industry leading knowledge of lightweight alloys. The result was a three-piece 'split rim' originally called the Ronal Racing, a design based upon Ertl's specifications and designed specifically for his Group 5 Lotus. It didn't take long before Ronal was inundated with orders from Europe's motor racing elite, and the rest, as they say, is history.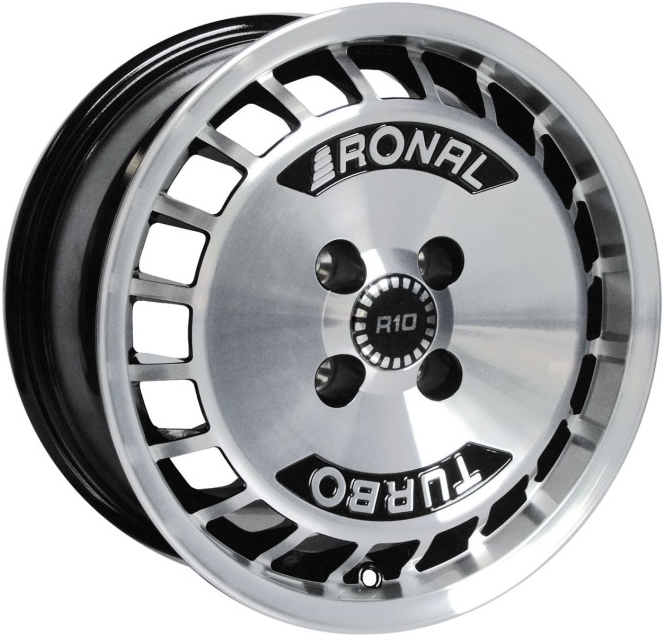 Its formative years might have been spent pounding around the race circuits of the world, yet the Ronal Turbo has actually been available for road use since 1983, the year that Ronal opted to re-design it to meet the unique demands of the public highway. To achieve the optimum functionality, strength and cost structure, the masterpiece was executed as a one-piece aluminium cast wheel with easy-clean, bright turned outer face. At the same time the wheel's name was changed from 'Ronal Racing' to 'Ronal Turbo,' the new moniker a reference to its radial spokes, a clever design feature intended to aid brake cooling, and a legend was born.

The R10 Turbo is truly timeless, a case of form following function and all the better for it, which probably explains why it's proved such a popular choice amongst all sections of the performance motoring community. The twin virtues of strength and lightweight have been a core part of the Turbo since its inception almost 40 years ago, and these are every bit as applicable today as they were then, as are the wheel's exceptional brake cooling properties.

The R10 can now be had in an even greater variety of different finishes, the most recent addition to the range being a ball polished surface. As the name suggests, ball polishing sees the R10 subjected to an intensive treatment process which results in an impressive, high quality polished surface, one made all the more striking by the total absence of the Ronal logo. It's a wheel that can't help but stand out for all the right reasons.