Trio of Hondas @ 2017 Geneva Motor Show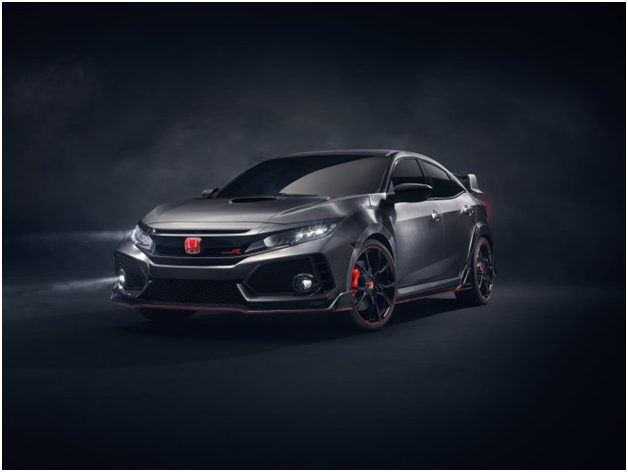 From the next chapter of the Type R legend to a concept car that can read your emotions, the 2017 Geneva Motor Show will see Honda showcase a range of its advanced vehicle and powertrain technologies.

Civic Type R
The highlight of Honda's show presence will be the unveiling of the all-new Civic Type R, which – it is claimed – has been engineered to deliver the most rewarding drive in the hot hatch segment. The Type R was developed in parallel with the new standard Civic hatchback, with mutual benefits to the dynamics and refinement of both vehicles. Type R will feature Honda's latest 2.0-litre VTEC turbo petrol engine.

Production of the new Civic Type R will start in summer 2017, and the car will be exported across Europe and to other markets around the world, including Japan and the US. Its arrival in North America will mark the first time that any Honda-badged Type R has been officially sold there.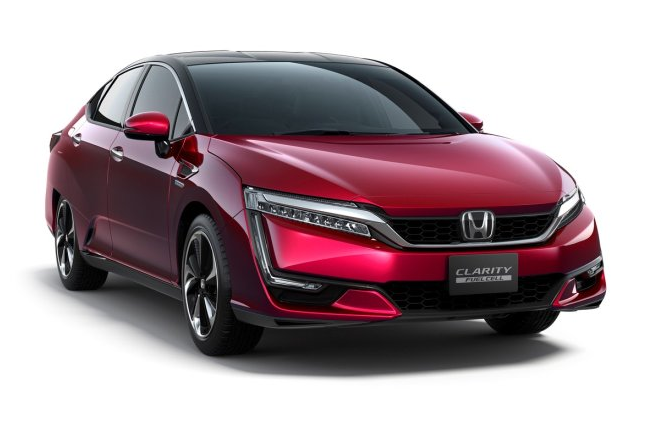 Clarity Fuel Cell
The Honda Clarity Fuel Cell will also be on show, following the arrival of the first cars in Europe at the end of last year. The all-new Clarity is the world's most advanced fuel cell vehicle and delivers a class-leading maximum range of 620km.

The arrival of the new Clarity in Europe as part of the Europe-wide HyFIVE (Hydrogen For Innovative Vehicles) initiative reinforces Honda's continued efforts to drive increased adoption of fuel cell vehicles and the creation of a viable hydrogen refuelling infrastructure across the region.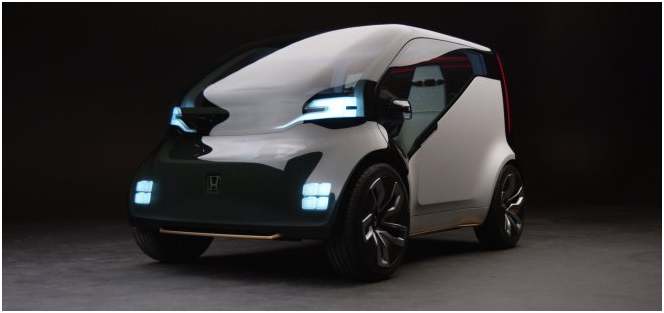 Honda NeuV
Receiving its European show debut in Geneva, the Honda NeuV is a fully electric concept car with a unique ownership proposition and a state-of-the-art 'emotion engine' that can learn about its driver.

The pure electric concept car explores a financially-beneficial ownership model for enterprising customers, by functioning as an automated ride sharing vehicle when the owner is not using the car. It would pick up and drop off customers at local destinations, and could also sell energy back to the electric grid during times of high demand when it's sitting idle, further monetising the vehicle's down time.

NeuV also functions as a thoughtful and helpful artificial intelligence assistant utilising an 'emotion engine', which learns from the driver by detecting the emotions behind their judgments. It can then apply what it has learnt from the driver's past decisions to make new choices and recommendations.