V-Maxx Big Brake Kit for VW Golf Mk6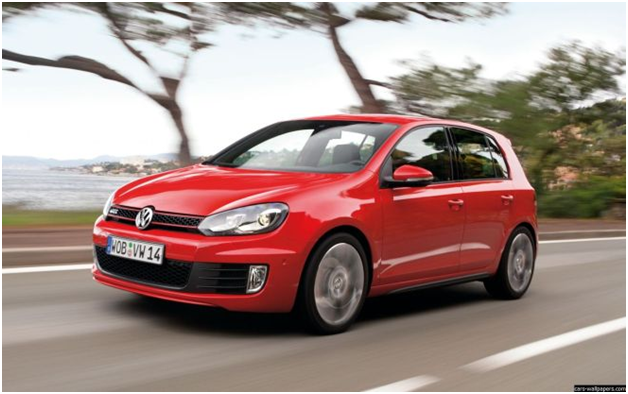 Without doubt one of the finest, affordable performance machines to have ever emerged from VW's line-up, the Mk6 Golf has a rabid following around the world – and with good reason. These are cars that were built to be driven in a spirited fashion though, and with the majority of examples now with a few miles under their belts, there's a good chance that they could benefit from upgraded brakes. Luckily, V-Maxx has opted to include the model in its new range of Big Brake kits.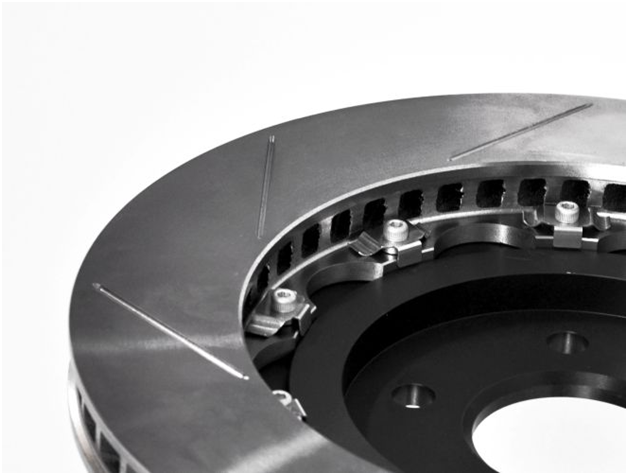 Though undoubtedly best known for its range of lowering springs and coilover kits, V-Maxx is now able to offer a comprehensive range of advanced braking products for some of the most popular performance models around. Not only is the V-Maxx range of Big Brake kits comprehensive, it contains some decidedly clever thinking and some equally advanced features, and all at a price point that's affordable for the majority of enthusiasts.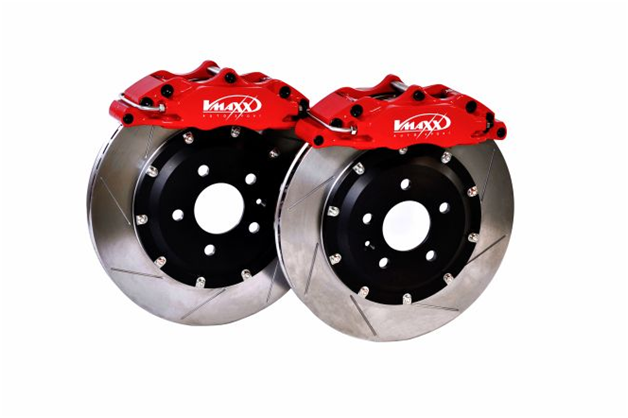 The heart of V-Maxx's E30 M3 Big Brake kit are the calipers, beautifully designed and engineered four-piston examples that will look perfectly at home on the iconic VW. Made from a specially developed grade of aluminium that's both lightweight and incredibly tough, the calipers are the result of many months and miles of painstaking development, and can be relied upon to haul even the hardest charging of GTIs or Rs to a halt in a controlled, drama-free manner.
The Big Brake kit includes a pair of equally well developed discs, an impressive 330mm in diameter and with a two-piece construction. Grooved for exemplary cooling properties, the discs are constructed from high carbon steel and feature incredibly lightweight, fully-floating aluminium hubs. Not only does this mean that V-Maxx discs function more effectively than their OEM-equivalents, it means that they can be counted upon to perform for extended periods of time, and all without fading, glazing or failing. 

Each V-Maxx Big Brake kit ships with adaptors to enable easy fitment to the original rubber brake hoses, while those seeking even better braking performance can specify their kit with V-Maxx Steelflex stainless steel brake lines with Teflon/PTFE inner tubing.