Wolfrace Aero 'Turbine' Alloy Wheel

The latest product to emerge from the Wolfrace 'skunk works' is the Aero, a 'turbine style' alloy that's available in Wolfrace's customary wide range of sizes, offsets, PCDs and finishes. This wheel is suitable for both passenger car and commercial applications thanks to its exemplary load indexing.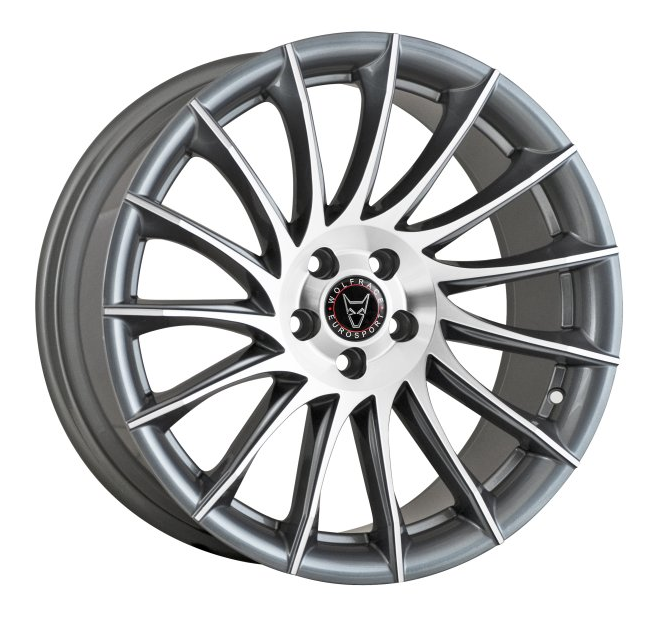 The Aero is dominated by its imposing spoke layout, with aggressive looking vanes spiraling out from the centre to meet the outer edge. This is what imbues the wheel with its signature turbine appearance. The spokes also dip slightly as they meet the 'hub' of the wheel and creating a concave profile, an aspect that's only exacerbated when the wheel is rotating.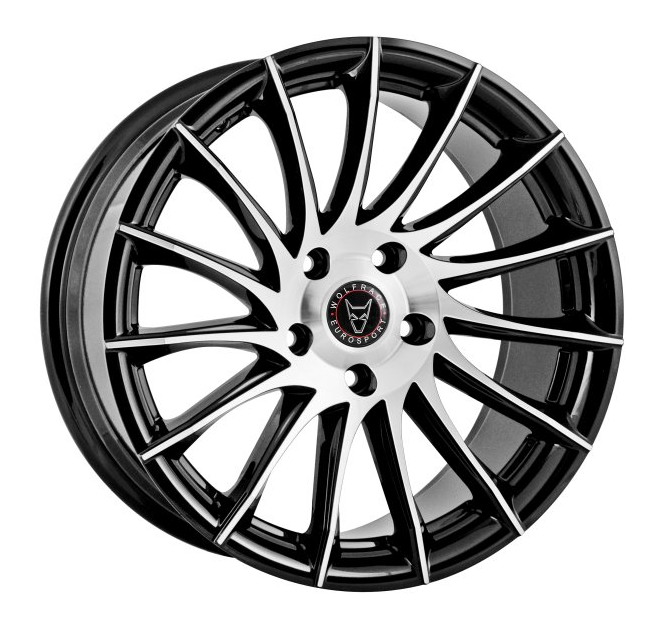 The Aero can be specified in either Satin Titanium with a polished face, or with Gloss Black with a polished face. Both the Titanium and Gloss treatments are applied to the inner edges of the spokes, and the contrast between this and the wheel face serve to further underline its width and road presence.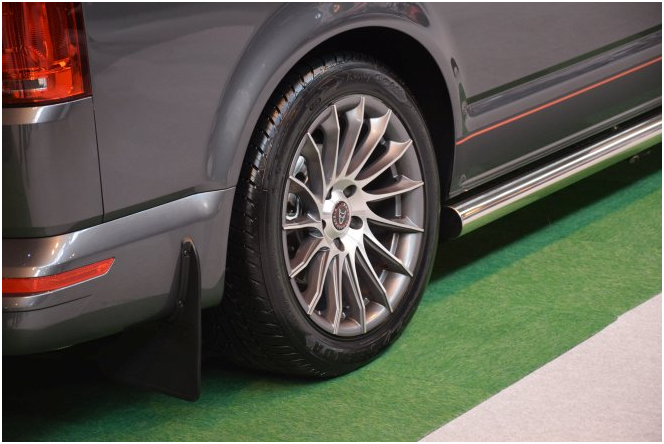 Load rated 960kg, the Wolfrace Aero is suitable for fitment to a massive array of different vehicles, including commercial applications. This reflects the growing trend for modified or otherwise aftermarket styled vans. Car owners are equally well catered for, the full range of PCDs running to 5×100, 5×108, 5×112, 5×114.3, 5×120, and in 8.5×18, 8.5×20 sizes.